The "hyggelige" Christmas Markets
Visit the cozy Christmas markets where you can easily be seduced by the creative Christmas decorations, the tasty Gløgg and the warm æbleskiver. The kids can meet Santa, the Christmas music is buzzing in the background and everyone around you is enjoying themselves.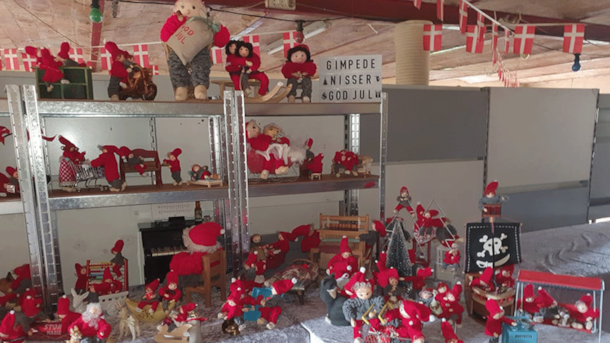 Photo: Voldborg Hede Gården
Christmas Fair at Voldborg Hede Gården
The Christmas Fair with the LEGO Train
6 November, 10:00-17:00 and 7 November, 10:00-16:00.
This weekend only, Voldborg Hede Gården welcomes stallholders from near and far. Be there!
If you cannot ...