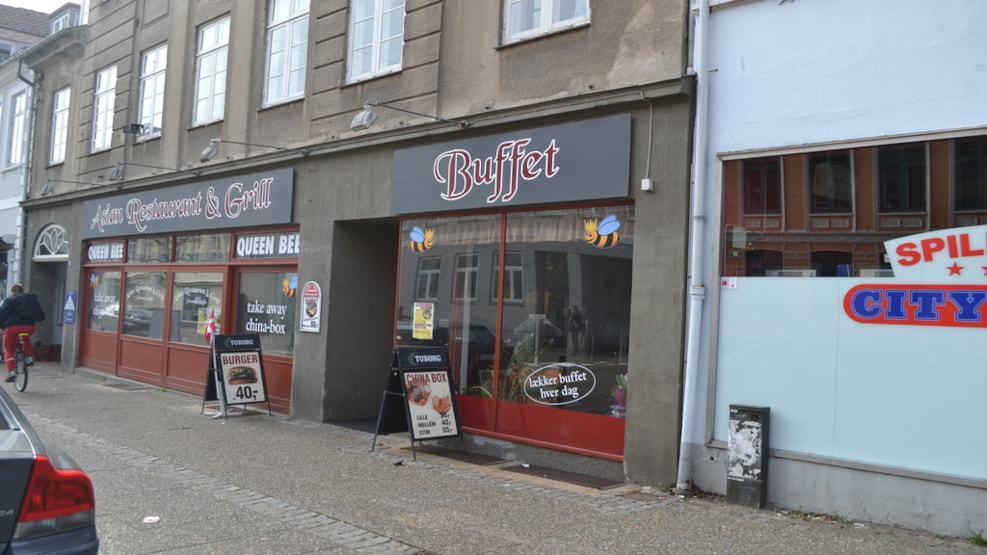 Asian Restaurant & Grill
Food inspired by the Asian kitchen.
At Asian Restaurant & Grill you will get delicious food served with a smile.
The menu is filled with tasty courses, and you can choose between grill-food, noodles and wok. The food is cooked with a sense of good quality and the good taste, and they strive to give you a great food experience.
You can order take-away or eat at the restaurant. Here, you will find dishes made from fresh produce for the whole family.