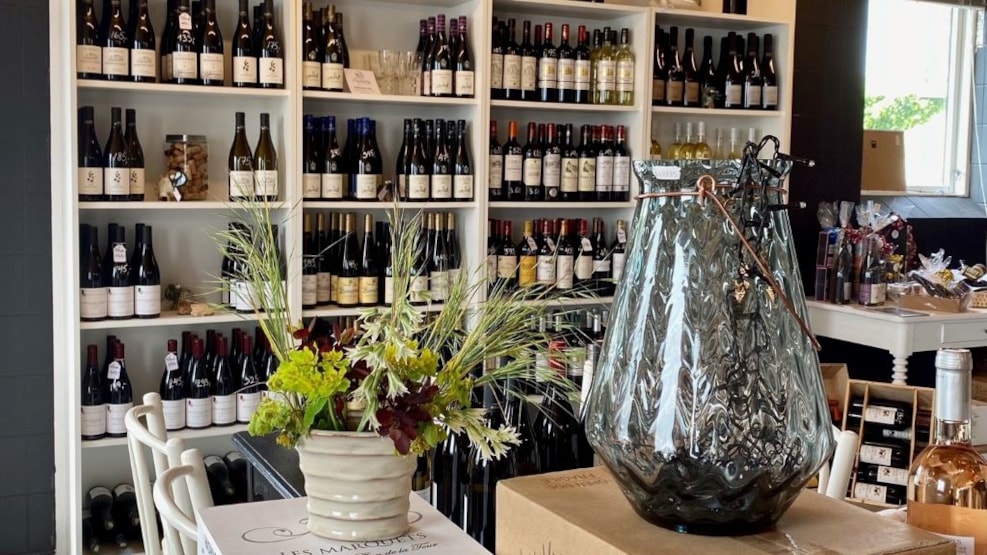 BayMartin
BayMartin is a unique shop where France meets Denmark. The shop offers French wines and delicacies, as well as local Danish products such as honey, jam, juice, candies, licorice, beer, and spirits.
Inside the shop, you'll find a cozy bar where you can taste our wines and delicacies every day.
BayMartin is a farm shop filled with everything the owners, Clément Martin and Karin Bay, love. That's why you can always find delightful items for your home, ranging from beautiful ceramic bowls and figurines to wall art.
At BayMartin, they also host various events such as wine tastings, market days, and wine schools.
Opening hours:
Monday: 11:00 AM – 5:00 PM
Tuesday: 11:00 AM – 5:00 PM
Wednesday: 11:00 AM – 5:00 PM
Thursday: 11:00 AM – 5:00 PM
Friday: 11:00 AM – 5:00 PM
Saturday: 10:00 AM – 2:00 PM
Sunday: Closed