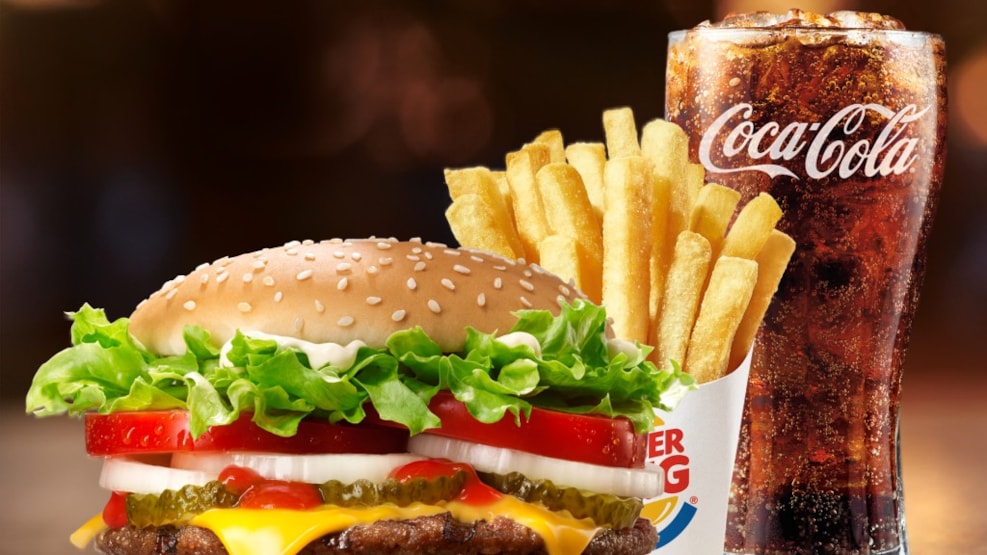 Burger King, Haderslev
Burger King in Haderslev is a relatively newly built restaurant, where you can find all the known Burger King classics, from a juicy Whopper to a crisp Crispy Chicken or a King Jr. meal for the kids.
The light and open restaurant seats app. 100 dining guests, divided into a ground floor, first floor and a balcony, from which you can look out over the roofs of the town. On the ground floor you will find a play-corner for the kids.
No Burger King is complete without a drive-in, and naturally, you can get your favorite menus to go at Burger King Haderslev as well.