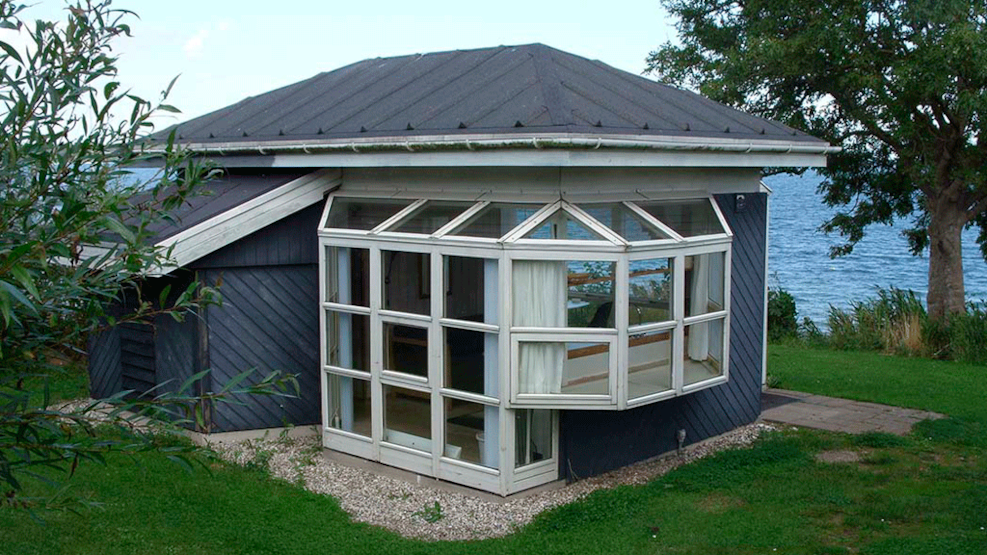 Cabins at Gåsevig Strand Camping
Cabin vacation on an active camping ground by the water
Gåsevig Strand Camping offers a modern site with new facilities and a focus on an active holiday with action on the water.
Gåsevig Strand Camping is a destination for sea kayaking. One of the largest organisers of sea kayaking in Denmark, "Outdoorsports", has chosen the camp site as the perfect place to run their courses in the summer. All the necessary amenities are available here and the water is perfect and just waiting for you to experience it.
You can rent kayaks on the site or you can bring your own kayak or boat and use the boat slip on site. Once you are on the water your imagination is the only thing stopping you – you can fish, dive or just enjoy the beautiful surroundings.
For the kids the site has a large play ground with two giant jumping cushions, a jungle gym as well as an indoor play area with Lego, Playstation and an area for teenagers with a TV, couches and stereo. In 2008 the common room was renovated and you can now enjoy an area with couches, a flat screen TV or you can borrow a book in the small library.
Gåsevig Strand Camping has 5 cabins available for rent, one of which has its own private toilet. There is room for 4-6 people in the cabins, and they are located centrally on site, close to the servicebuildings. In the cabins you will find new kitchens with equipment, dining area and both bunk beds and sofas. One of the cabins is located right at the coast, only 10 meters from the beach, and offers a stunning view of the Little Belt. 
See pictures of the cabins here.