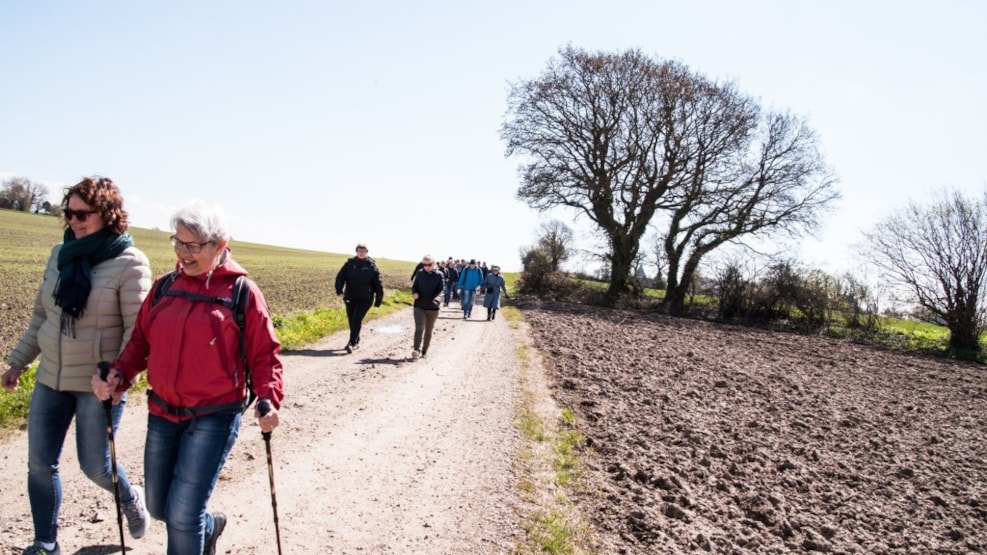 Camino Haderslev Næs
Experience the beautiful nature of Southern Jutland on this 106km route.
It's the Danish equivalent of the world-famous Camino in Northern Spain. The route is just less than 106 km long and winds past 9 beautiful churches in the landscape of Southern Jutland. Through fields and forests, on gravel paths, byroads and cycle paths, Camino Haderslev Næs offers spectacular views of rolling hills and water. A memorable and varied trip is guaranteed.
At www.caminohaderslev.dk you can find all the practical informations needed. Maps of the route, inspiration for the trip and stories of the landscape, places and churches you will meet on your way along the Camino of Southern Jutland!