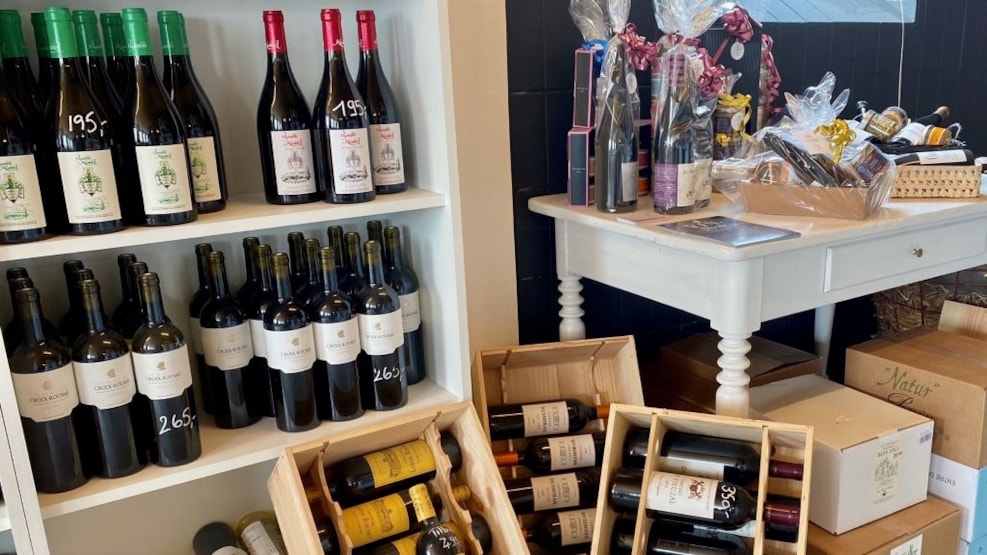 Celebrate Christmas at BayMartin
French delicacies and tastings await you. There will also be mulled wine, apple slices and Christmas tree sales.
French Farm Shop celebrates Christmas
December 10th and 11th at 10.00am - 4.00pm
December 17th and 18th at 10.00am - 4.00pm
In Hajstrup, a small hamlet in the country, there is a cosy French farm shop that loves wine, food, art and celebrating! BayMartin is an innovative farm shop where France meets Denmark. The shop sells French wines and delicacies. The shop also has a cosy bar where customers can taste wines and delicacies.
The shop stocks lovely ornaments, everything from small bowls and ceramic figurines to works of art for your walls. 
When the shop opens at Christmas, there will be plenty of samples, mulled wine and Danish apple turnovers. Christmas trees also on sale here.