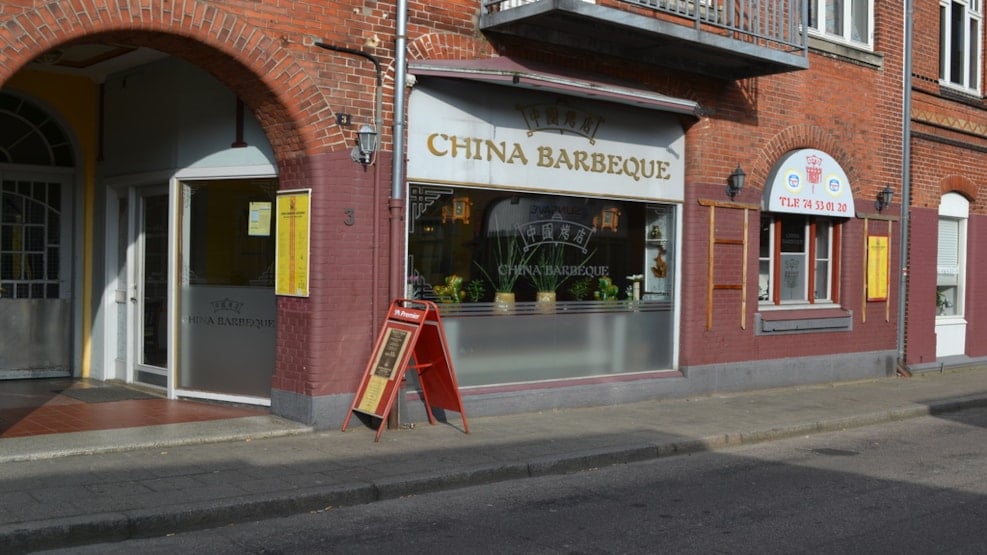 China Barbecue
Asian restaurant in the heart of Haderslev.
China Barbecue is a Cantonese restaurant, right in the heart of Haderslev, which offers a classic selection of Chinese dishes. The Cantonese kitchen is what most people associate with a Chinese restaurant in the west; unlike the food from other regions like Sichuan, Cantonese food uses very few strong spices, which makes the food more edible for the general population in the west.
On the menu, you can find family dinners, luxury dinners and special dinners, consisting of several different dishes, or you can eat a la carte and choose one of the many traditional meat- and fish dishes.
It is also possible to order good, Danish grill food if it becomes a bit too exotic for your taste.