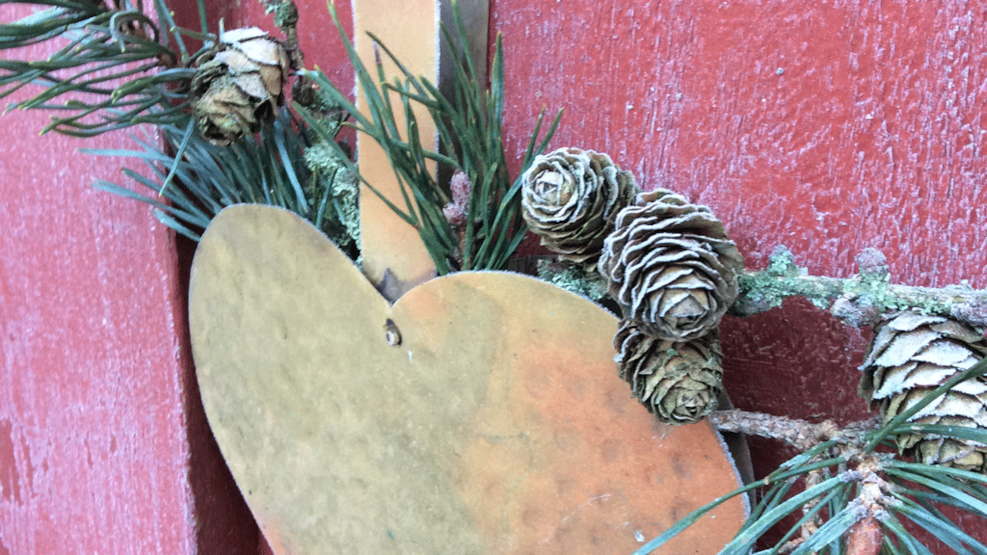 Christmas Lunch & Walk at Stensbæk
Vegetarian Christmas lunch in cosy atmosphere
11 December, 12:00-16:00
Enjoy Christmas lunch at Stensbæk Plantation. The residential college offers a perfectly relaxing experience – with lunch to warm the cockles of your heart! The menu is organic, homemade and fresh-baked. As many of the ingredients as possible are grown in the college's kitchen garden.
The college offers a surprisingly tasty vegetarian Christmas lunch, where veggies play the leading role. An appetizer and a starter followed by Christmas tapas, plenty of lovely homemade Christmas treats and ris à l'amande. Who'll get the almond? Finally, coffee, tea, and Christmas cakes and biscuits.
 The following drinks will be served: various juices (including grape juice made from from the college's own grapes), kombucha, water (still/aerated), fresh-roasted Marsk coffee, and green, black and herbal teas.
After our walk in the forest, we serve homemade mulled wine – both the red made with the college's own grapes and the white made with apple – outdoors.
Support price DKK 500 (all inclusive, including drinks)