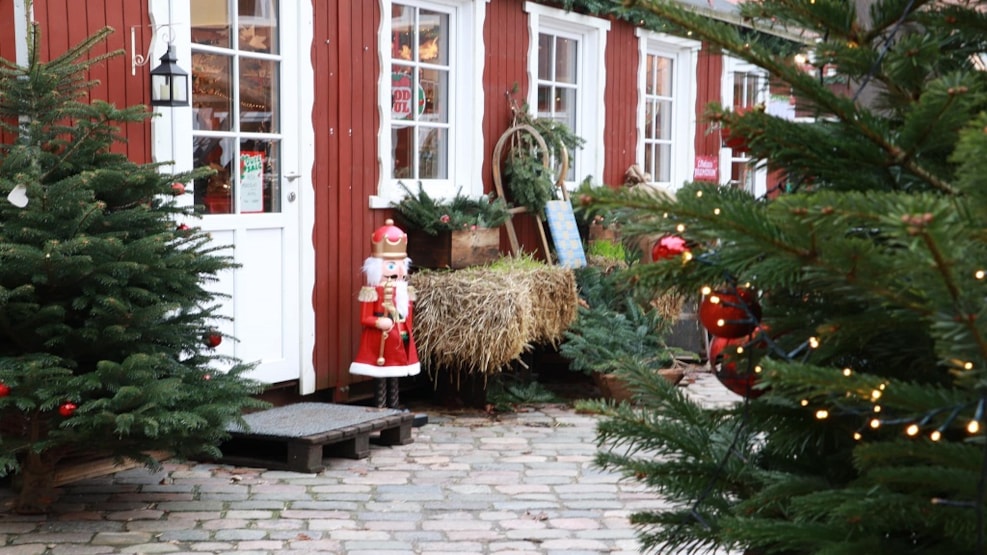 A christmas room in Haderslev
Opposite the Cathedral in the middle of the pedestrian street in Haderslev, there will be a pop-up Christmas room. From the last week in November until Christmas, there will be a Christmas party every weekend from 10am-2pm on Apotekergade in Haderslev.
In the Christmas room, it will be possible to send letters to Santa Claus, weave Christmas hearts, as well as many other Christmas activities which can activate the children and parents who need a break from the Christmas shopping. The store will be transformed into a Christmas adventure with a focus on coziness and togetherness in the middle of a forest of Christmas trees and Christmas decorations.
In addition to the Christmas room, there will be an opportunity to have photos taken by the photographer Nadia Schmidt Larsen from Østerskovhus. If you dream of giving a personal Christmas present, you can either buy a beautifully wrapped gift card for photography or have beautiful family photos taken in the city space, such as in the studio on Apotekergade.