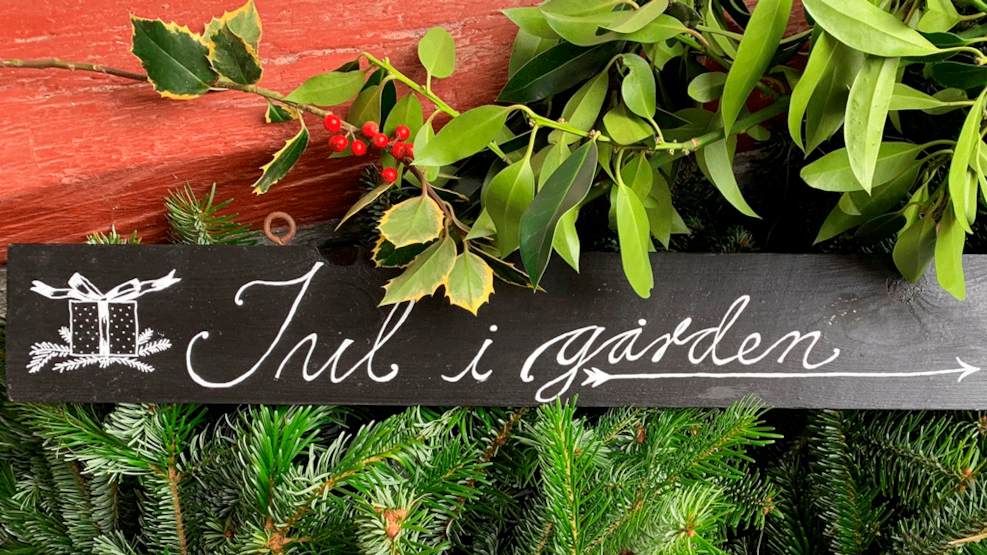 Christmas in the yard
Visit the museums, see the decorated Christmas tree and buy Christmas decorations in the museum shop
Annual Christmas Event in the Old Quarter
19, 26 and 27 November, 11:00-16:00
We create an enchanting Yuletide atmosphere in the courtyard at Ehler's Collection (ceramics) and Von Oberberg's House at Slotsgade 20 and 22 in Haderslev. You can enjoy a mug of hot cocoa, mulled wine and apple turnovers.
As always, we have filled the museum shop with Christmas decorations, decorative cardboard elves and, of course, lots of Christmas gift ideas. Free admission to the courtyard, Christmas tree at Von Oberberg's House and the museum shop. Until Christmas, the museum shop is open in the museums' hours of opening.
Visit St. George's Guilds at Naffet 14 b in Haderslev. Christmas Bazaar selling the Wednesday Club's creative products. Delicious waffles and coffee on sale too. 
 Come and join us for some nice days with lots of Christmas atmosphere in Slotsgade.