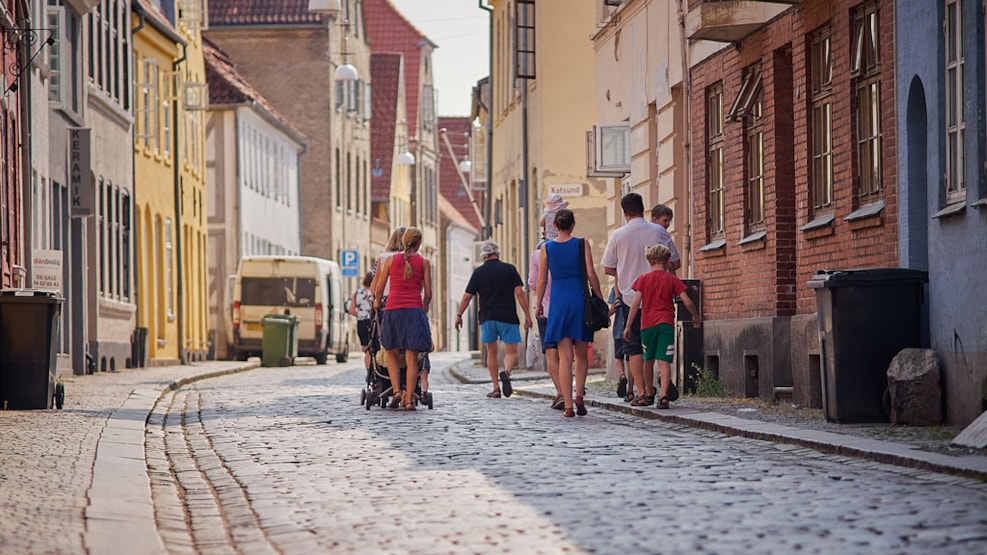 City Walk App: KulTOUR
City Walk App: KulTOUR - Haderslev.
Have history and culture with you while walking around in Haderslev. 
The historical Archive in Haderslev introduces a new app called KulTOUR - Haderslev.
The APP is a guide for you who wants to explore the many cultural and historical secrets Haderslev offers. Download the app to your mobile or tablet and be amazed at how close the history and culture is to your daily life.
You can choose between 3 tours in Haderslev and 1 in Gram: The underside of Haderslev, April 9th and The Reformation as well as Gram - A Castle Town.
The app is free.