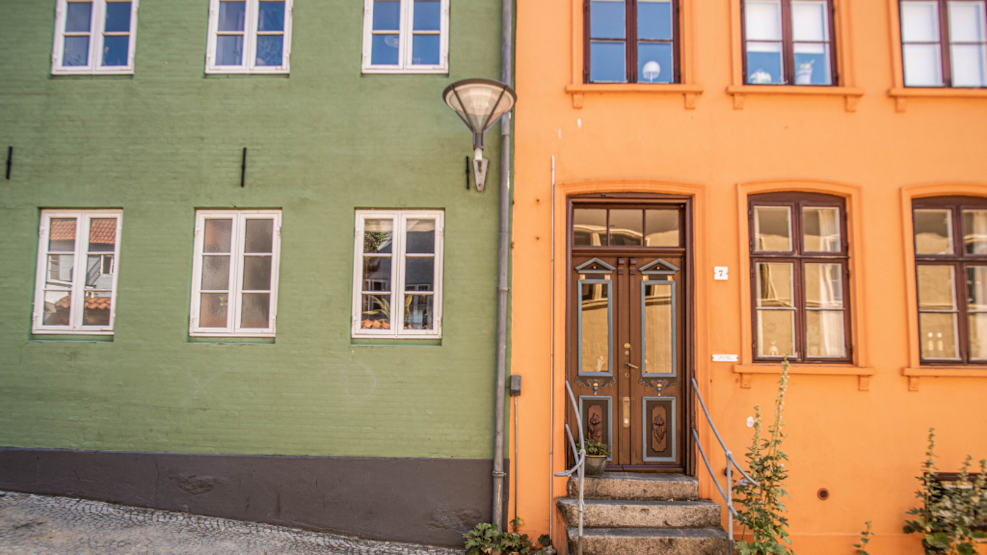 City walk in the old, historic parts of Haderslev
Experience the old town in Haderslev with a guided city walk.
See the Cathedral and the historic district in Haderslev
July 4th, 11th, 18th og 25th + August 1st, 8th, 15th og 22nd
Haderslev is a living city, where every street corner hides new, exciting stories. See the impressive Cathedral, that rises up over the city's roofs. Join our guide on a walk through the old cobble-stoned streets in the old town, where the movie "9. april" was filmed. See the old Square with the well-preserved houses, some dating back to the 1500s, which today is bustling with life. 
Hear the tale of the historic Hansborg Castle, a four-winged renaissance-castle and the architect Von Oberberg, or the old castle water mill, which today has been refitted as a theatre.
The walk begins in front of the entrance to the Cathedral at 10am.
It costs 60 DKK pr. person to participate, tickets can be purchased through www.booksonderjylland.dk.