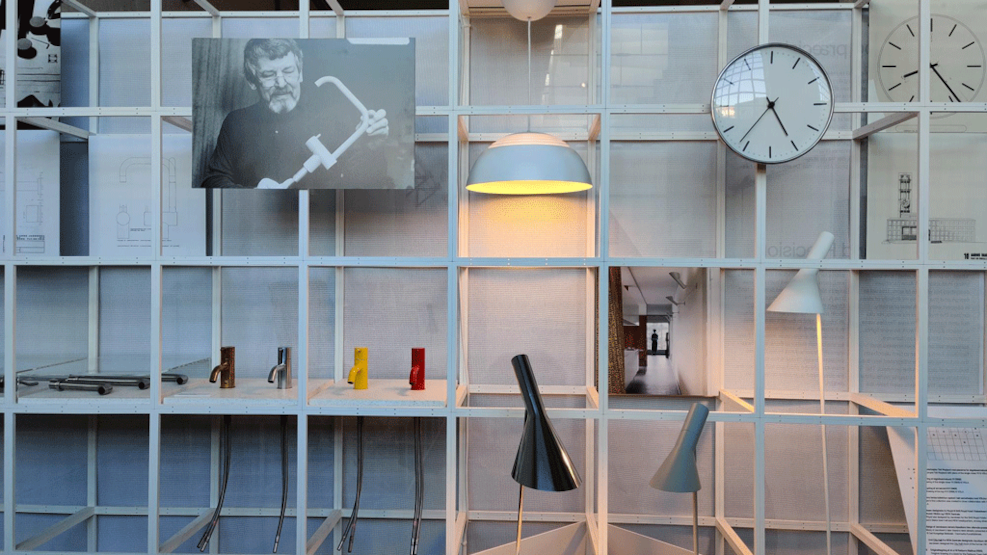 Exhibition: Gesamt works of art - architecture by Arne Jacobsen and Otto Weitling in Germany
Unique special exhibition only comes to 2 Danish cities, of which Haderslev is one of them. You can visit it from 3 February - 23 April and learn more about the construction projects that Arne Jacobsen's design studio was responsible for in West Germany and West Berlin in the first post-war decades.
Special exhibition about Danish architecture in Germany, coming to Denmark
Haderslev will be one of the only 2 Danish cities that can display this completely unique exhibition and you can visit it from 3 February - 23 April. A very special chapter in the history of architecture awaits you, where the exhibition introduces you to the construction projects Arne Jacobsen and his architect colleague Otto Weitling initiated in post-war Germany. The exhibition's guests are sent back to the ideas and visions of the 1960s and show how closely architecture, urban development and politics are intertwined.
Along the way, you also follow the architect Otto Weitling, who was born and raised in Haderslev. His family took an active part in the town's development, and has himself been the architect behind a number of buildings in Haderslev. In addition, you can also experience examples of furniture design and other design when you move through the exhibition.
Note: The entrance fee includes access to the Ehlers Collection - Northern Europe's largest collection of pottery. This offer only applies to visits to the Ehlers Collection on the same day as the ticket is issued)