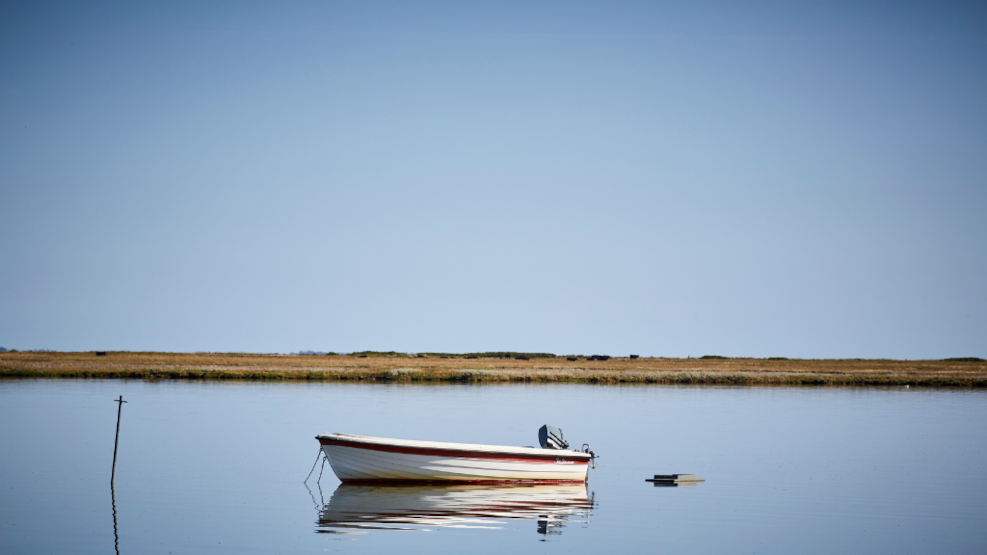 Fishing at Aarø
Go to Aarø and unwind with fishing.
You decide whether you would like to bring your car to Aarø or not, you will find parking at the harbour.
At the lighthouse, deep water is close. Wade carefully. Along the edge of the deep water you might find sea trouts. In the deep water you will find flatfish.
You can follow the coast south and find small stone reefs, which attracts trouts, especially in the nighttime.
At Aarø you can catch the following fish:
Sea trout
Garfish
Flatfish
Cods