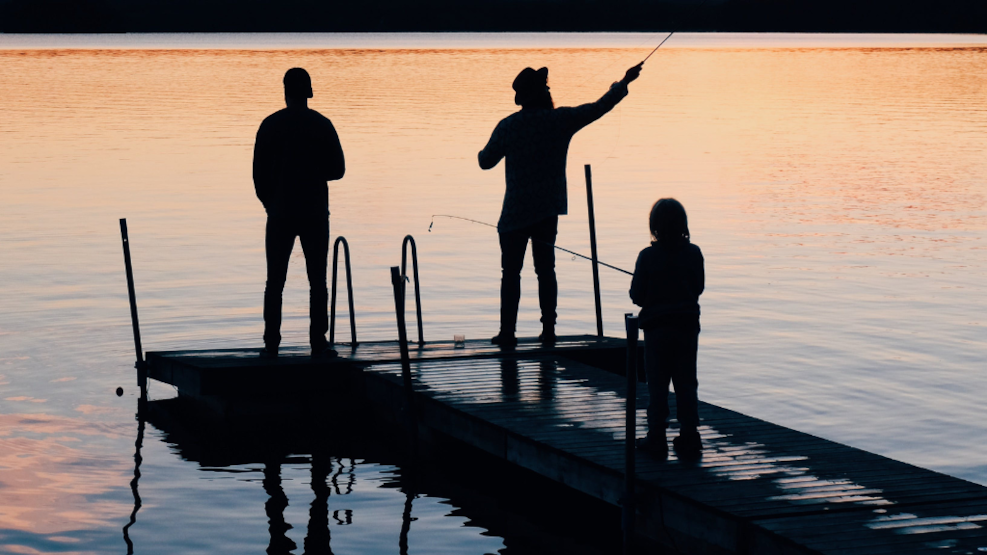 Fishing in Gåsevig Bugt
Go fishing and enjoy the view of the ocean.
You will find parking several places along the beach. The bay itself is sandy a way out, but since there are several rips the fish make their way through the area.
It becomes rather rocky, where the wooded area begins, and when you reach the first tip there are only rocks and no sand. Wade carefully.
You can fish all the way out to Sønderballe Hoved. Be aware that the depth increases quickly, but only 10 meters in the water the bottom begins to flatten.
At Gåsevig Bay you can catch these fish: