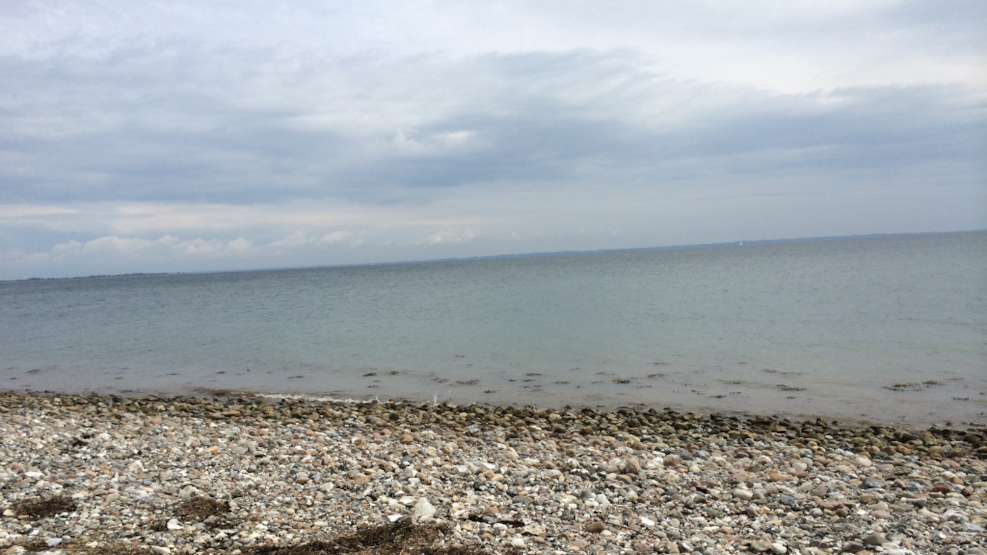 Fishing at Halk Camping
Try your luck at one of the best fishing spots in Southern Jutland.
You will find parking at the public parking spot by the camping ground.
On your left at the beach there is plenty of variation in the water. Stony reefs, sandy areas, belts of common eel grass and rockweed. It continues all the way to Halk Hoved.
On your right it is more sandy, but along the beach you will find a long bathtub, which stretches into the military firing terrain. You can fish here, if there is no firing.
Firing will be advertised with a raised balloon and a blitz lamp.
At Halk Camping you can catch these fish:
Trout
Mullet
Garfish
Flatfish