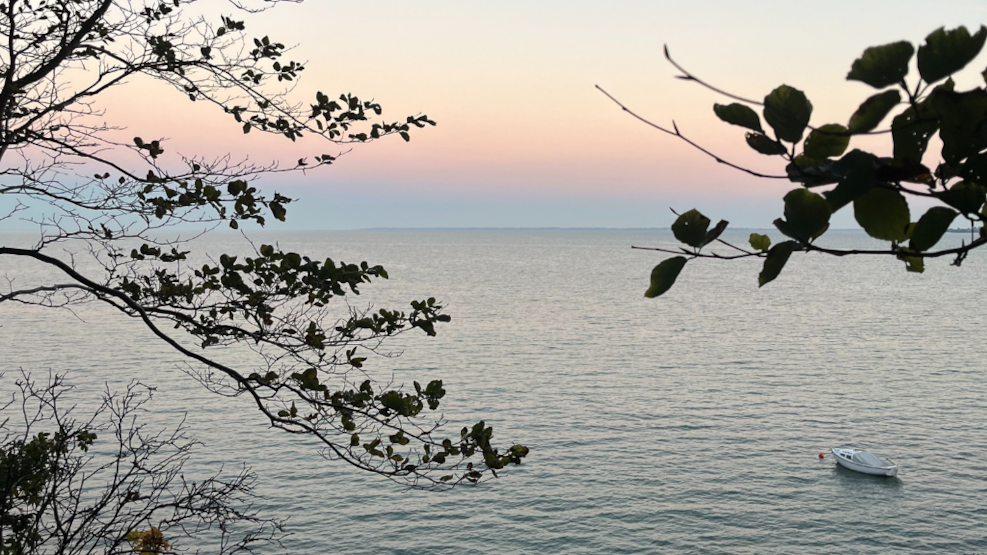 Fishing in Tormaj
Inshore fishing in scenic surroundings.
Parking at the public parking space next to the beach.
Both sides a very varied bottom, with sand, stones and bathtubs. The trouts often swim along the beach, as there is a rather deep bathtub running along the coast.
On the right, remember the protected belt at Hoptrup Å, which begins just below the Ehlershjemmet Institution.
At Tormaj you can catch these fish: