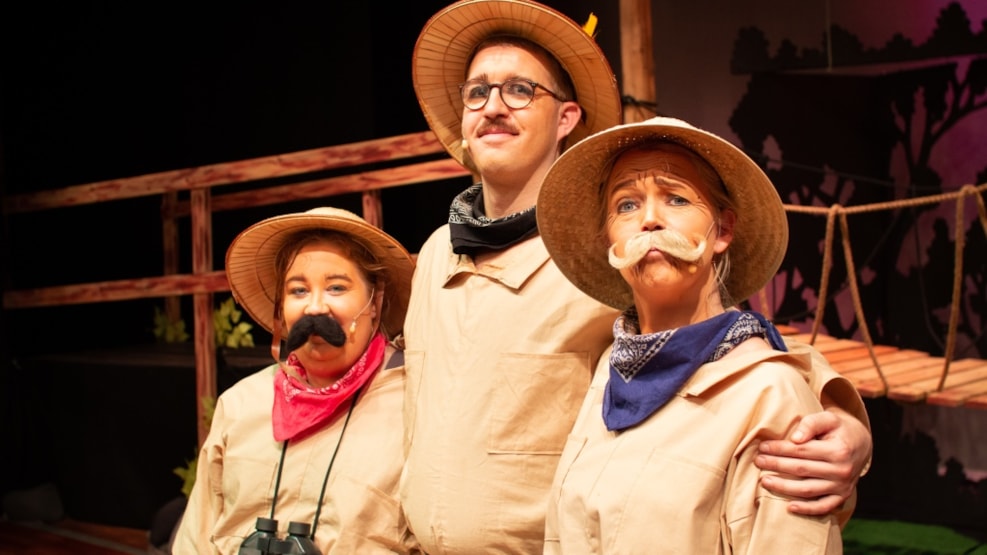 Forsøgsscenen Haderslev
Amateur theatre at its best.
Forsøgsscenen has for more than 50 years worked to strengthen amateur theater in Haderslev. Every year different performances are delivered of all characters and genres.
Forsøgsscenen, Haderslev is organised under Sønderjydsk Forsøgsscene, DATS - Dansk Amatør Teater og Scenekunst and DATS Sønderjysk Kreds.
You can read more about Forsøgsscenen on their website here, (please notice that the website is in Danish). Here you can see their event calendar, so you can se when to book tickets for one of their shows.