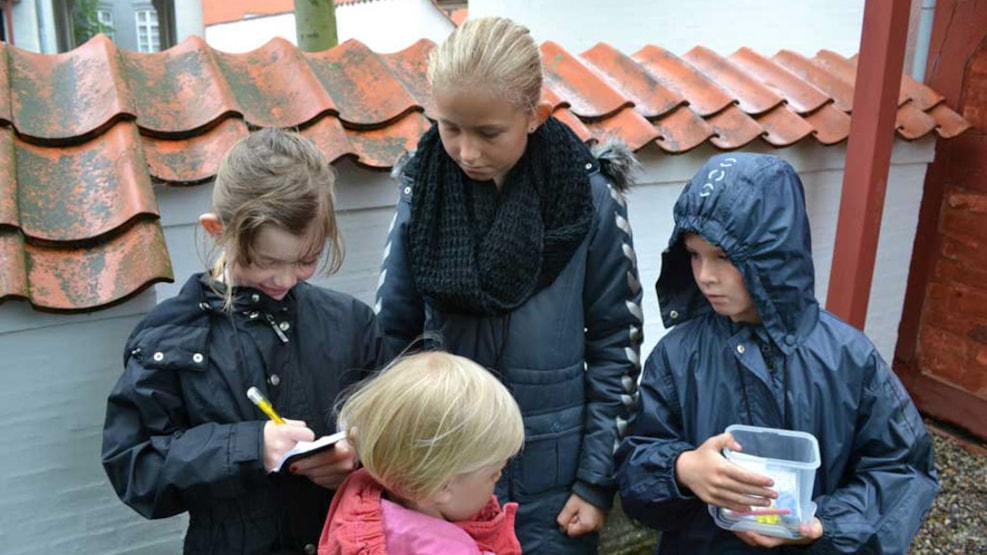 Geocaching
Go treasure hunting with GPS and geocaching.
Are you up for hunting for secret treasures? Geocaching is a modern form of treasure hunting where you are armed with a GPS or smartphone. By means of coordinates, you locate hidden treasures, also known as "caches". Around 20 caches are hidden in and around Haderslev at particularly scenic locations offering exciting history of the area. Can you find them?
Many of the caches contain information about the place, a small item, and a logbook. Here, you can choose to swap the item with something you have brought along and write a small greeting in the logbook for the next treasure hunter.  
Season:
All year.
Practical information:
Grab your smartphone or GPS and go hunting!
Treasures and coordinates can be found via the Geocaching app.