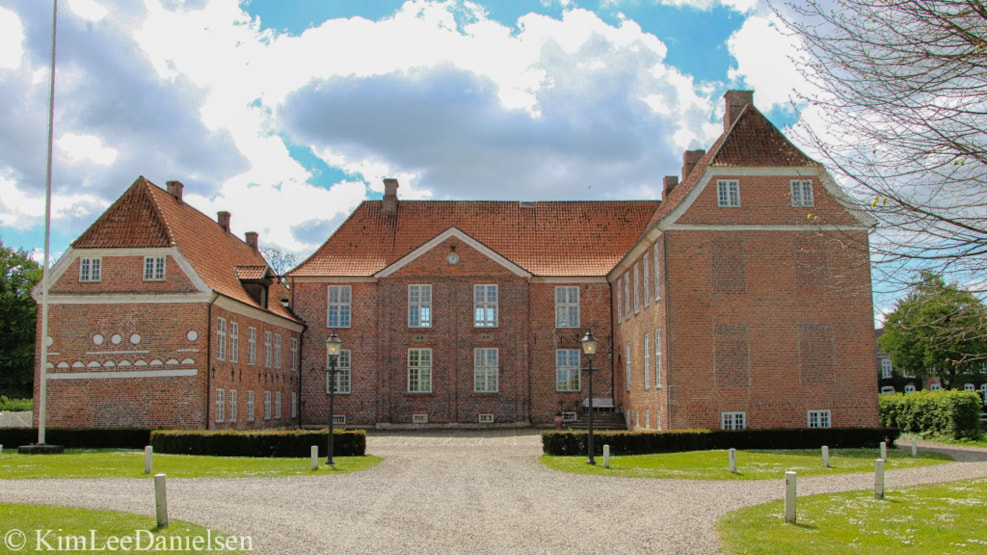 Gram Slot, conferences
You can host your next meeting, course or conference in historic settings at Gram Castle, no matter how many guests you are expecting.
Gram Castle possesses some unique settings when it comes to hosting larger events. Here, they will often gather several hundred people to the great Southern Jutland Cakes & Coffee buffet or a thousand people for concerts with dining, so they can certainly cater for your next event, no matter the size.
At Gram Castle they hold great facilities for any kind og meetings, whether you are 10 or 1,000 people, and the lovely historic settings will make your event something special. You are also more than welcome to use the castle gardens, which is the perfect place for a walk to get some fresh air during the day.
At Gram Castle their focus is on your company and your needs - all though they have several finished package deals, they are also more than willing to plan your conference at your specifications. You can choose between several finished solutions, such as day event packages, where the catering is suited for your chosen time of day, an evening event package or course with accommodation. 
Write or call Gram Castle and have a talk about the possibilities for your event; they are also more than happy to show you around, so you can see the castle and facilities before you decide.