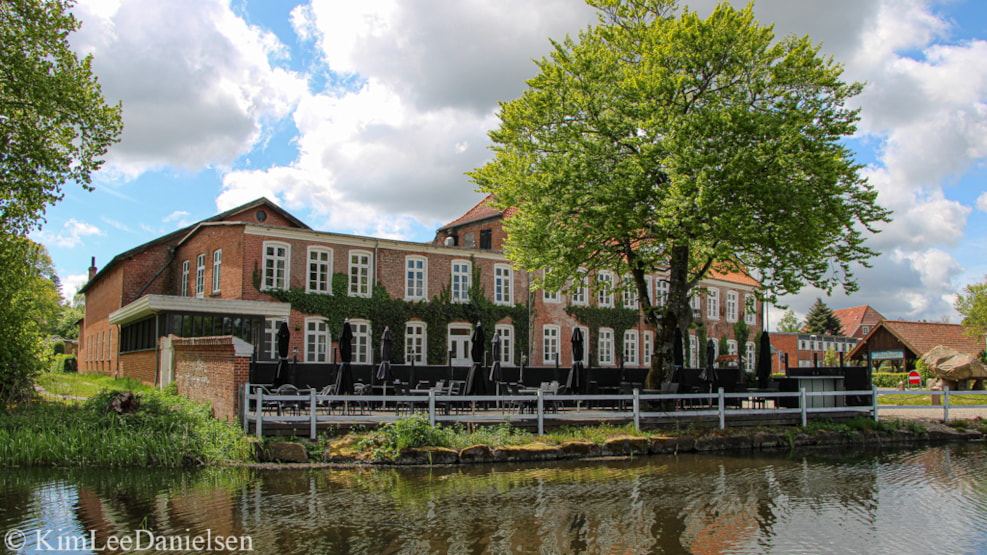 Gram Slotskro, conferences
Host your next course at Gram Slotskro and feel the breath of history.
Gram Slotskro (Castle Inn) is a listed and fully renovated historical inn located in the castle town of Gram.
Gram Slotskro is known for their kitchen and their inn-restaurant, where the focus lies on good, local produce and a flair for traditional cooking mixed with modern ideas. In addition to this, Slotskroen offers accommodation in the form of 26 rooms divided between the main building and Fløjen (the Wing). All rooms have their own toilet and bath, TV, radio and wireless Internet. In the ground floor of Fløjen, guests have access to their own small, private terrace with evening sun.
In other words, here you will find plenty of opportunities to arrange your next event, meeting or conference with or without catering and accommodation in lovely, historic surroundings. The inn has several ready-made course packages, with and without accommodation, and catering suited for your chosen time of day. You can see the different packages here.
If you have something else in mind, you are more than welcome to contact the inn, so you can find a solution together and plan the event to your wishes.