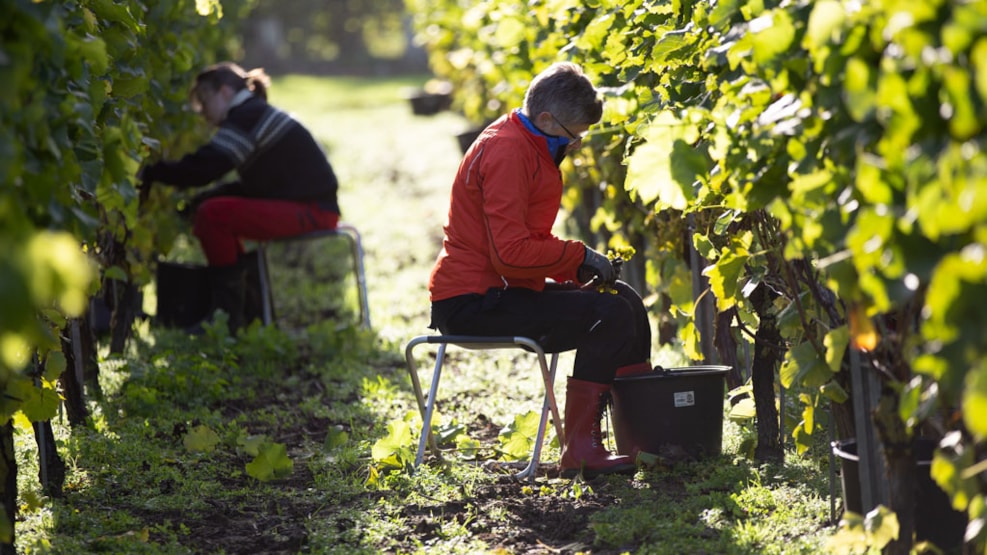 Guided summer wine tasting at Årø Winery
Experience a guided tour of Årø Winery with a subsequent wine tasting.
In July and August 2020, guided tours of Årø Vineyard are held every Monday to Friday.
You now have the opportunity to take part in the exciting tour of the winery. After the tour, you will be offered a tasting of 4 delicious wines from the winery while enjoying the view of the vineyard with Årø Sund in the background.
The tour is in Danish.