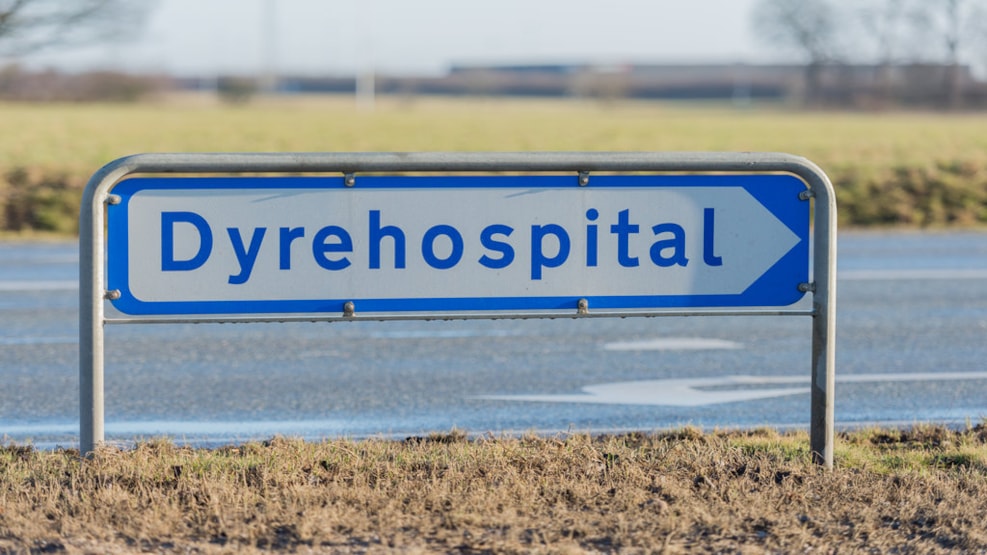 Haderslev animal hospital
Haderslev Animal Hospital is a modern animal hospital located centrally in Haderslev. The animal hospital is close to Omfartvejen, which makes it easy to find. With modern x-ray facilities and equipment for dental care, they have the best equipment to treat your pet.
Call to book an appointment for a consultation at +45 74 52 23 53.
Opening hours
Monday: 8am-6pm
Tuesday-Friday 8am-5pm
Phone hours
Monday-Friday 8am-4pm