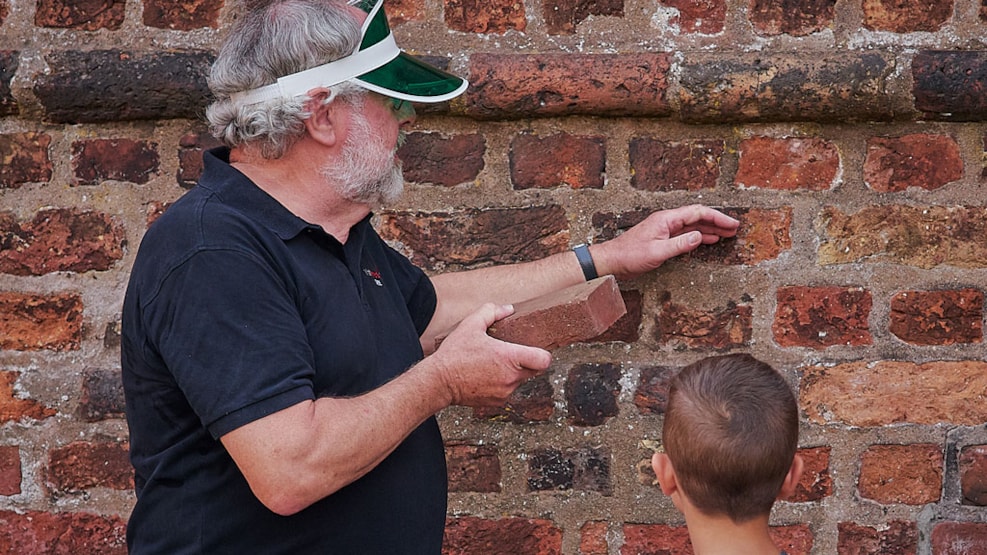 Haderslev for children
Take the whole family on a pleasant guided walk through Haderslev.
A guided tour experience for children
7, 14, 21 og 28. july + 4. august.
This is a true family-trip. Follow our guide and visit some of the city's sights, and get up close to some of the great stories. The trip ends with a Haderslev-Holidaybag for the participating children.
The walk begins at 10am at "Det Røde Vandtårn" and lasts approximately 2 hours. There are 3 stops along the trip, where there will be activities for the participating children and the adults will have the opportunity to learn more about Haderslev as a historical merchant town. The walk is adapted so that everyone, old and young, can follow. The walk ends at StreetDome.

Price:
60,- pro Person.