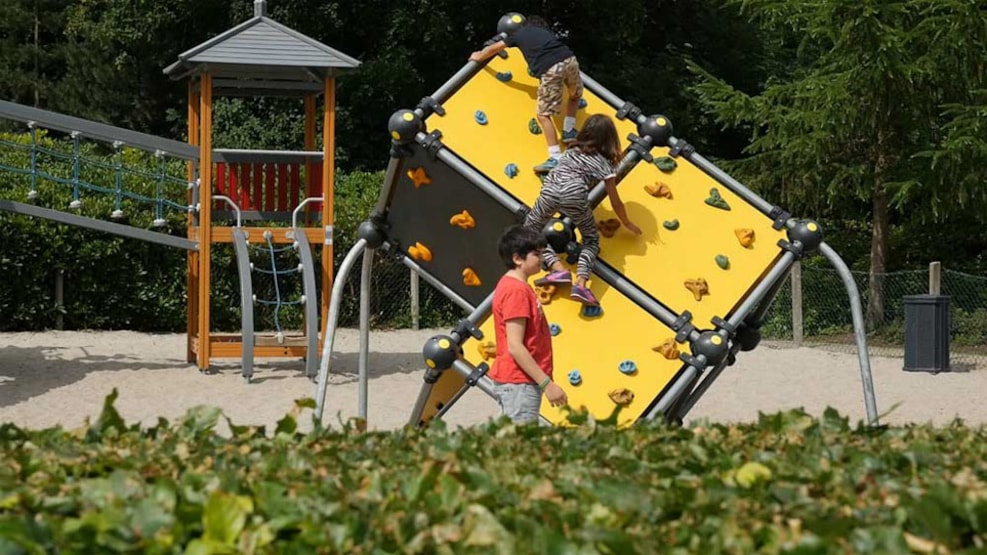 Haderslev Dam Kiosk
Enjoy an ice cream from Damkiosken on a sunny bench in Damparken.
Haderslev Damkiosk lies by the bank of the inner lake, right across from the pier used by Dambåden. Here, you can buy different grill-dishes for the small hunger, such as French fries and hotdogs, or buy a refreshing ice cream, which you can enjoy under the parasols at the outdoor serving area or take on a walk around the inner lake.
Haderslev Dampark has lots of activities and facilities for children and adults of all ages; for example, you can take a trip on Dambåden, play on one of the two playgrounds, enjoy a quiet moment on one of the many benches in the park, admire the many works of art, take a walk on the many paths or rent a pedalo and bike on the waters of the inner lake. You can rent pedalos in the kiosk.