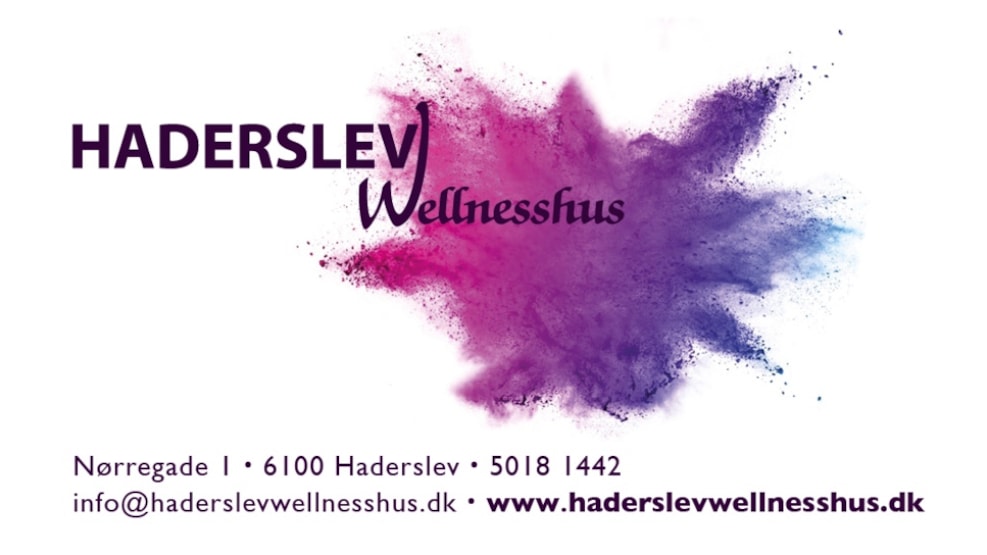 Haderslev Wellness Centre
In tranquil surroundings close to Haderslev Cathedral, you find Haderslev Wellness Centre.
Hypnotherapy, psychotherapy, healing, clairvoyance, artificial nails, fat-freezing, craniosacral therapy, Japanese face lift, filler, reflexology, intimate waxing, beauty treatments, yoga groups and massage are just some of the services you can enjoy at the centre in Nørregade. The centre offers therapies in light and airy rooms on three floors. There is a cosy atmosphere and welcoming staff who devote plenty of time to their guests.