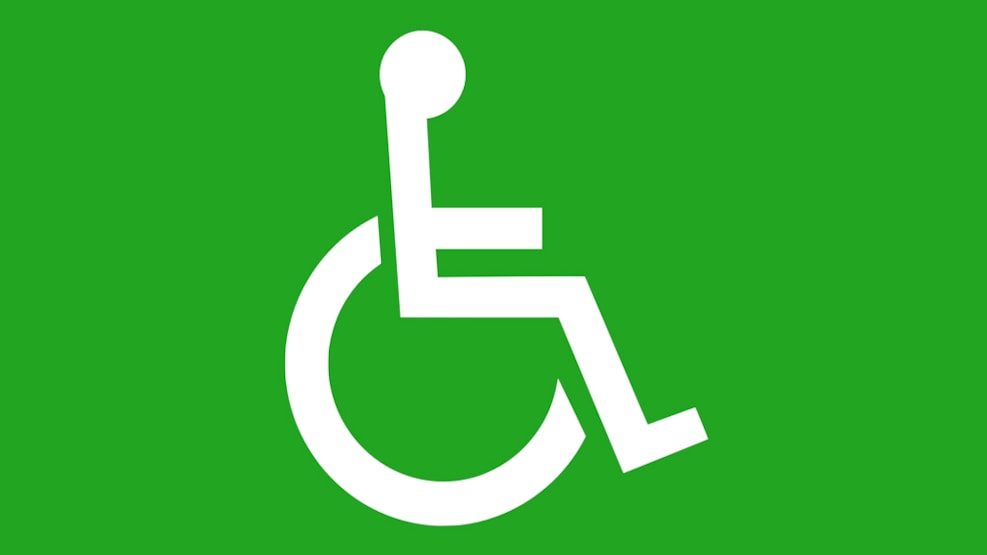 Handicap toilet, Kelstrup Beach
At the beach in Kelstrup you will find a handicap toilet. The toilet is located by a Blue Flag beach.
The toilet is not manned and does not require payment, but you will find a changing table. The toilet is open from 7am-10pm from May to September.