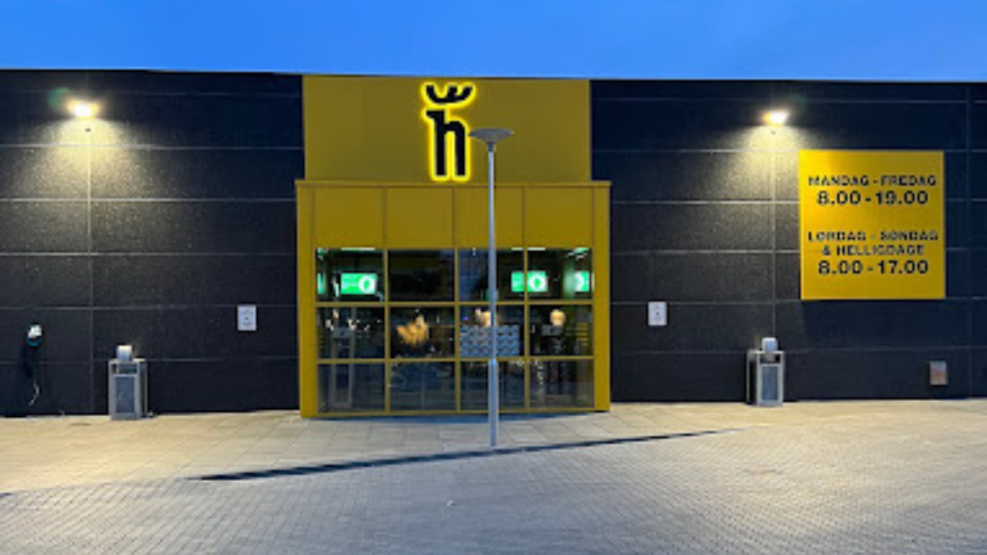 Harald Nyborg
Harald Nyborg - Always low prices on everyday items
At Harald Nyborg in Haderslev, you'll discover a large department store with an extensive range of products in auto, trailer accessories, tools, plumbing, construction, paint, electrical items, lighting, electronics, sports, leisure, garden, home, and much more.
The store is located in Haderslev, right by Christian X's road on Vinkelvej, and offers ample free parking.
In the store, you'll find a small selection of fishing gear if you need the essential equipment for a great fishing trip.
Opening hours:
Monday - Friday: 8:00am - 7:00pm
Saturday - Sunday: 8:00am - 5:00pm