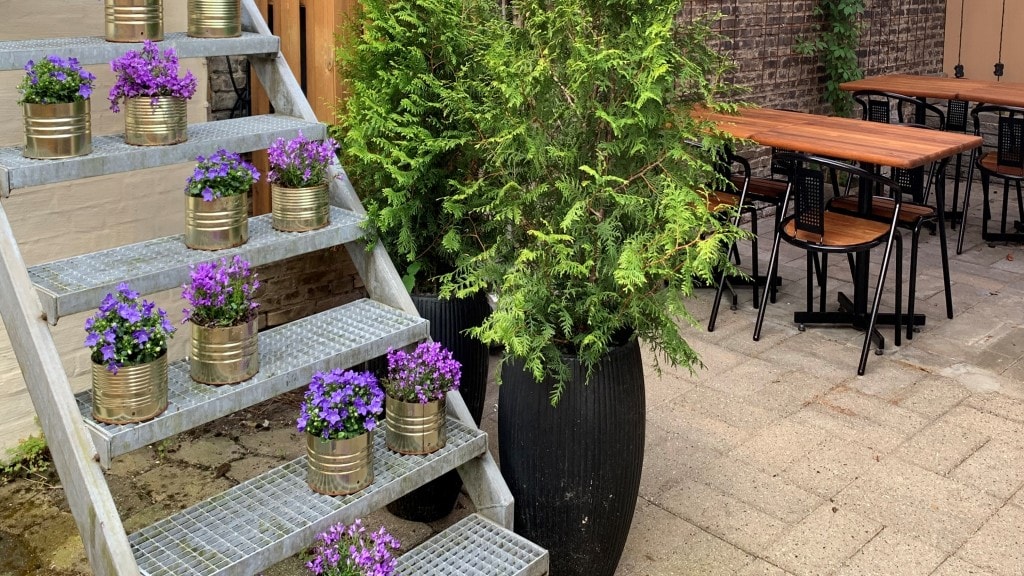 Jønnes Grill
Home-made and well-made food, good service and good experiences.
Jønnes Grill has been making delicious, traditional grill food since 1974 and is known and loved by many in Haderslev.
On the menu you will find all the traditional grill food you could possibly desire, like French and roasted hotdogs, grill-chickens, fish filet, sausage-mix and of course, delicious burgers. But you will also find tasty sandwiches with ciabatta and baguettes, roastbeef with potatoes and pita.
At Jønnes Grill the rib roast and roastbeef is home-made - so is the dressing for the burgers.
All sausages and burger pattys are produced locally and delivered by a butcher in Haderslev, just at the bread for the hotdogs is delivered by a local baker. 
Every Saturday and at special occasions and events in town, Jønnes Grill makes ringridere (sausages) on their large coal-grill at Stormklokken. You can also buy drinks.