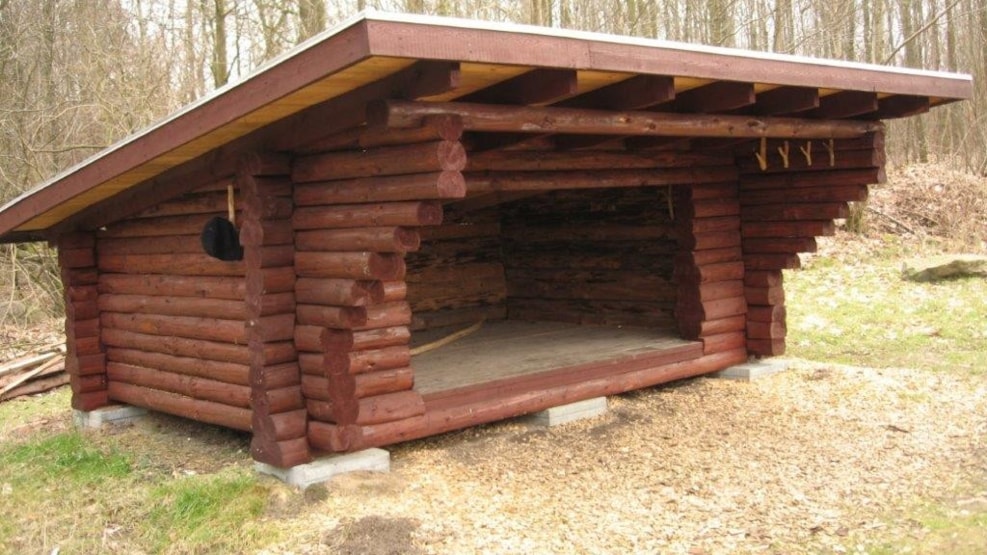 Krejsel Skov Shelter-site
Lovely shelter close to Krejselvej in Krejsel Forest.
The shelter is located in Krejsel Forest, between Haderslev and Christiansfeld, a UNESCO Heritage site. The distance to each town is between 6-8 kilometers, so the shelter functions perfectly as a place to sleep for nature-loving hikers and cyclists. Approximately 9 kilometers from the shelter you will also find the historic Sillerup Mill, the only preserved mill in the Haderslev-area able to still grind flour.
The shelter functions on a first-come first-serve basis, which means that you do not need to book the shelter in advance. There is a campfire-site at the shelter.
There is no access to toilet- and shower facilities or drinking water.