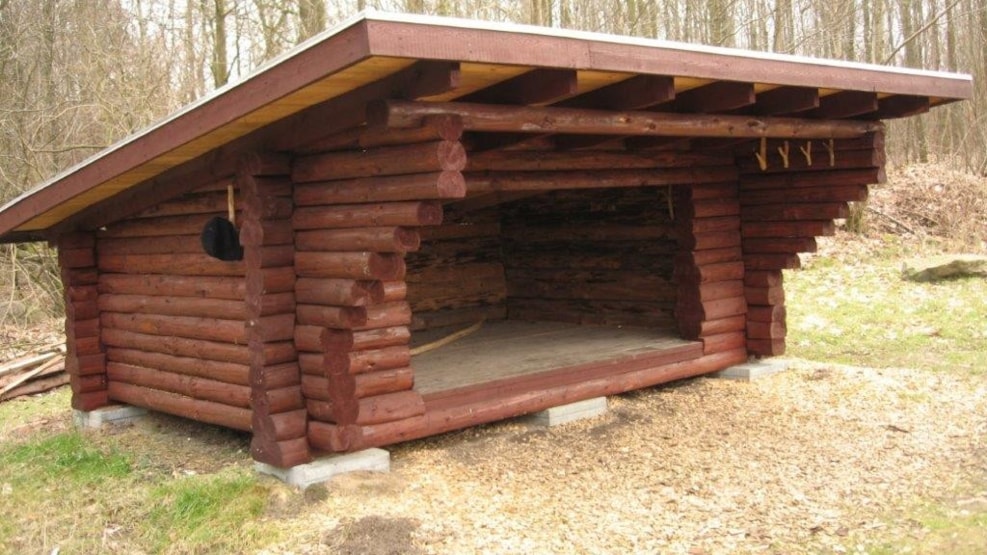 Krejsel Skov Shelter-site
Shelter accommodation close to the Bjerning Kirke (church) track, where there is a fire pit but no shower, toilet or drinking water.
Shelter site between Haderslev and the UNESCO town of Christiansfeld
In Krejsel Skov (forest) near Moltrup and Bjerning, there is a nice little shelter site. Which is a perfect accommodation for nature-loving hikers or cyclists. As a small detour not far from the shelter lies Bjerning Church, where you can go on a 5km trip and experience no less than 3 historic roads: the Ox Road from the Middle Ages, the King's Road from the end of the 16th century and the Chausseen from 1855. From the shelter there is also approx. 9 kilometers to the historic Sillerup Mølle, a beautifully preserved windmill which, among other things, is known for its tourist days in July.
Accommodation in the shelter is on a first-come, first-served basis, and thus does not require booking in advance. There is a campfire at the shelter, but there is no access to a toilet, shower or drinking water.
Note:
Accommodation in the shelter is for walkers and cyclists.

A maximum of two consecutive nights are allowed.

Use of open flames may only take place at the grill and on the fire pit.

Firewood must be collected on the forest floor.

Waste must not be left on the site.

Guests of the forest who arrive by car must park in one of the P spaces.

Dogs are not allowed to stay in the shelter.