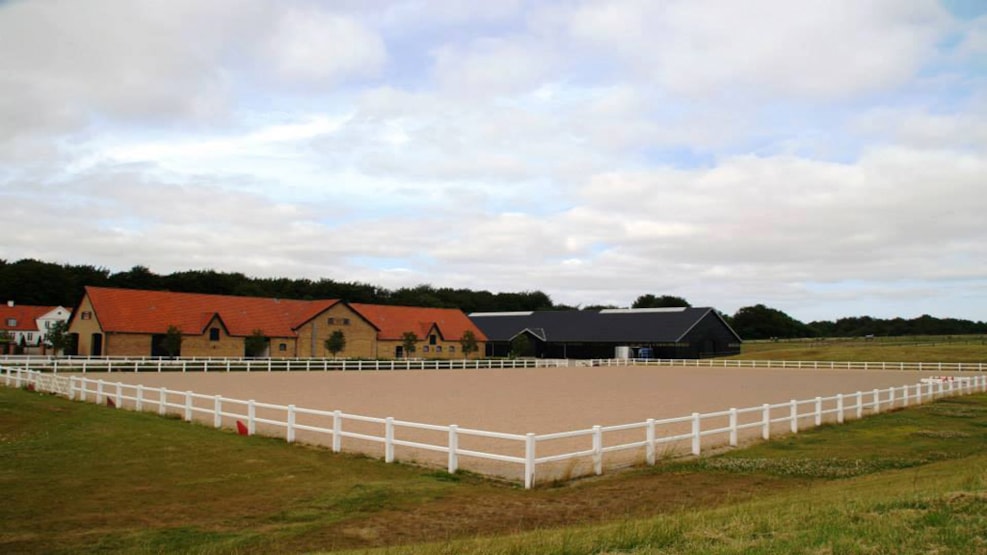 Louiselund Bed & Breakfast
At Louiselund Bed & Breakfast you can experience accommodation out of the ordinary, located in scenic surroundings in Southern Jutland.
Only a few kilometers from lovely beaches, in a village community close to historic Haderslev, only an hour's drive from Odense, Flensburg and Legoland, you will find Louiselund Bed & Breakfast. As a visitor at the B&B you can use the equestrian facilities for your own horse, making this an ideal stop on the road for anyone on a riding holiday. You can bring your dog, however, it will cost you an additional fee of 50 DKK pr. night.
Louiselund have 7 rooms that can be used as single or double occupancy, no rooms have private bathrooms.
Single: DKK 395,- per night, including breakfast
Double: DKK 585,- per night, including breakfast