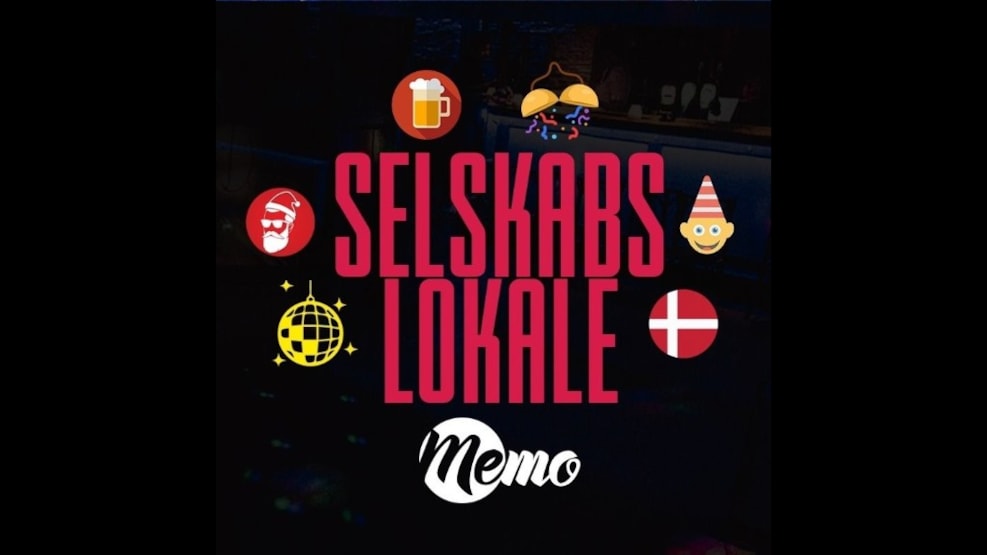 Memo
Welcome to Memo - a new chapter in the nightlife of Haderslev.
Memo is a nightclub with an age limit of 25+. 
A nightclub where you can dance and party in safe and happy surroundings. Here, the social is the focus, and the staff look forward to throwing a great party for the adult crowd weekend after weekend.
Memo lies in the basement at Nørregade 11 in Haderslev, which also houses the disco Crazy Daisy on the ground floor. However, Memo is an independent night club, with its own bar, toilets etc. and only admits a crowd with an age of at least 25.
At the bar you can enjoy a wide selection of cold beers, bottled and draft, delicious cocktails, champagne, wine and whatever else the throat might desire at a nightclub.
The place is one of a kind, and has, from 2020, focused on catering for private events. Here, companies or private people can throw parties and make great memories without being disturbed.