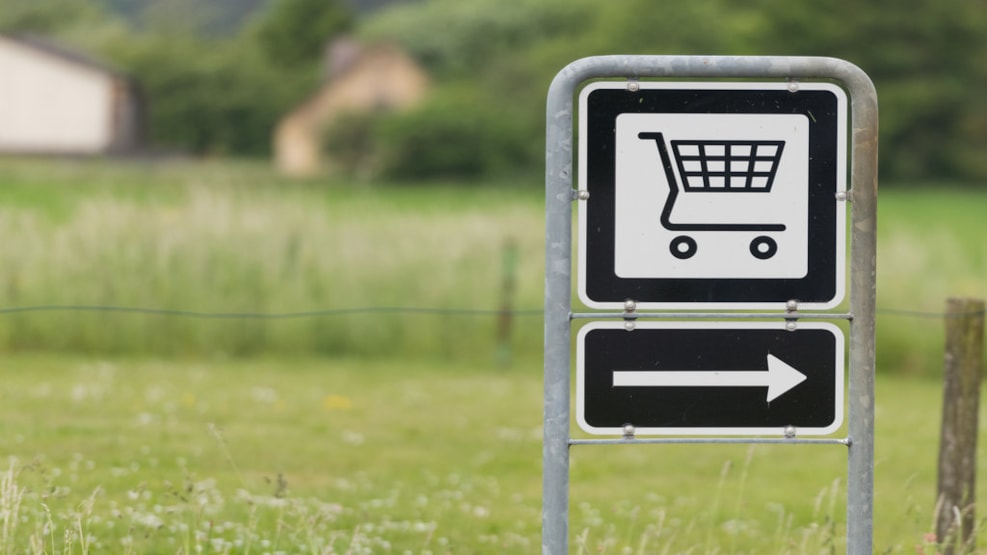 Netto
Are you going shopping and looking for affordability, but is there also room for some spontaneous purchases? Netto is a discount grocery store where every day efforts are made to provide the best products at the lowest possible prices. There are over 1,800 regular items in the stores, including well-known brands from major suppliers and Netto's own high-quality brands for the money.
In addition, Netto offers a wide range of special items, which can range from toys to clothing and furniture. These items are only available in limited quantities, so it's first come, first served. Here, you can always find something you didn't know you needed or something new for home decor.
The name Netto means content and is meant to symbolize that as a customer, you only pay for the product and nothing else.
You can find Netto in Vojens at Hans Grams Gade 1 and in Haderslev at Lindedal 15, Ny Erlevvej 15-17, and Erlev Bjerge 64.