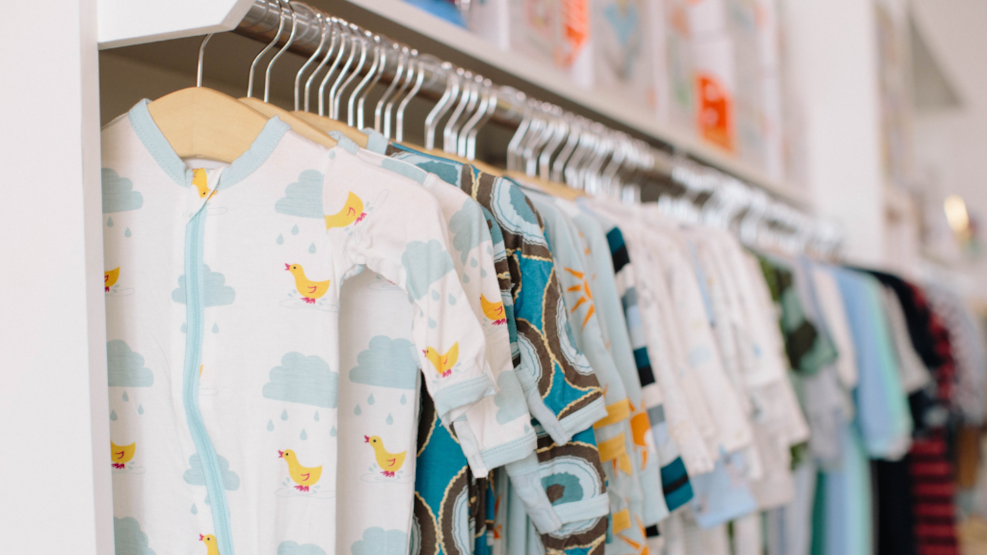 ØnskeBørn
ØnskeBørn has more than 19 years of experience in children's equipment
There is nothing more important for you as parents than the well-being and happiness of your child, and the same holds true for ØnskeBørn.
Parents with little ones have a significant task ahead, but there is assistance available. Every day, ØnskeBørn does their best to guide you and your child in the right direction. They provide advice, support, and make parenting easier and more enjoyable for you.
ØnskeBørn stands for service, quality, and professional knowledge, always ready to take care of you and your family.