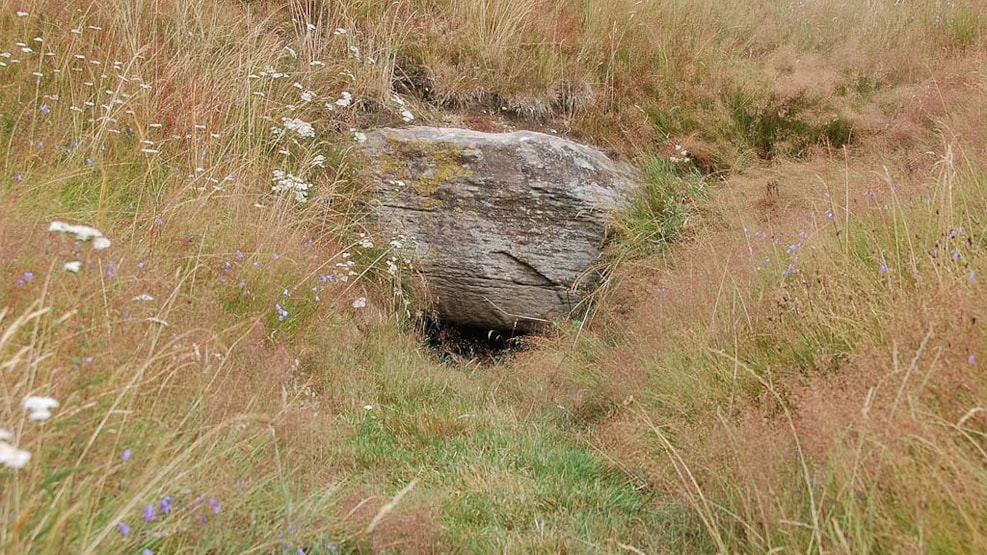 Over Jerstal Passage Graves
Remnants from the Neolithic age.
Along the country road, only 1 km north of Over Jerstal you find an excellent collection of passage graves from the Bronze Age, approx. 3.300 b.C. The small area that is accessible to the public and with a small parking area near the road you find a passage grave, a large dolmen and a burial mound with a destroyed chamber as well as a burial mound that has not been excavated yet.
Archaeological investigations have taken place at the large dolmen and passage grave in both 1931 and 1959 which resulted in finds such as ceramics and flint axes from the entrances and the actual burial chambers. On site there is further information about the history.