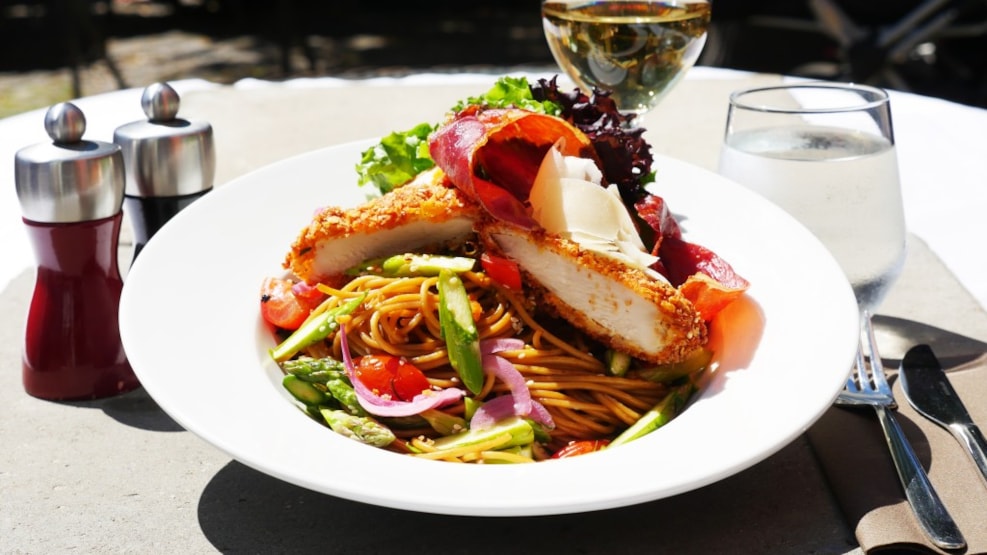 Ras Gastro & Malt
A love of food in cosy and historic surroundings.
The café part of Ras Gastro & Malt has a slogan; "Food that relaxes" and hiding behind this slogan is a pure love of food. In their daily running of the café they constantly strive to deliver tasteful and honest food.
Good produce is the foundation of their food-philosophy, and they have strict demands for the suppliers, because they believe that the best piece of meat and the freshest vegetables make up the core of a great food experience. Here, you will no doubt find food of the highest quality.
In the warm and sunny time from around Easter, tables will be set up outside on Torvet, where guests can choose between the lighter café dishes, while people-watching at the cosy environment on the square. Here, you can also enjoy a cold beer, soda or drink in the sun.