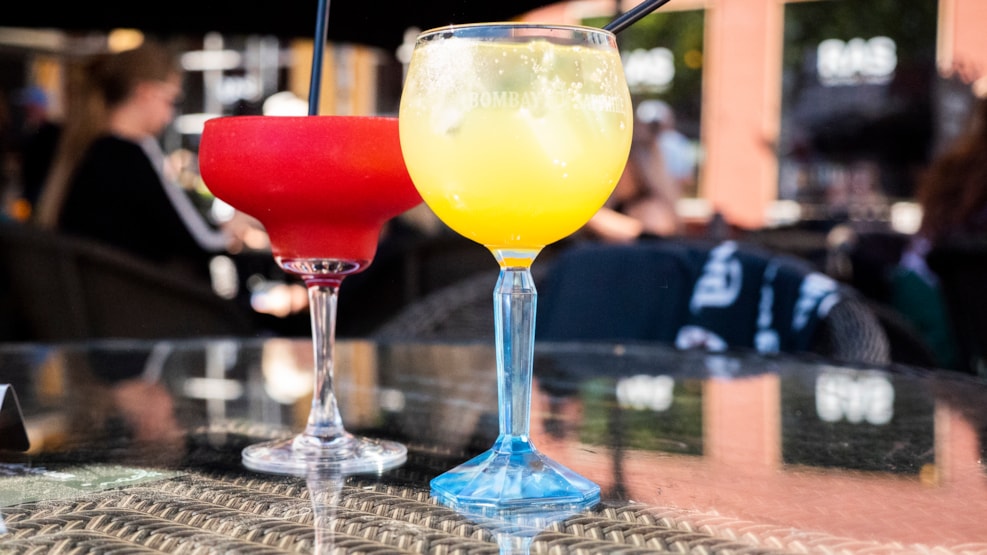 Ras
A small café with a large crowd.
RAS is a unique place on the town square, right in the heart of Haderslev.
RAS succesfully combines the old pub vibe with an exciting assortment of special beers, a wide selection of coffee as well as their classic cocktail-card, with cocktails prepared from scratch. They can be made with and without alcohol.
Furthermore, RAS offers live music several times a month, with both Danish and foreign artists. The place is not very big, but the mood and atmosphere of the place appeals to a broad audience and it is always worth a visit.