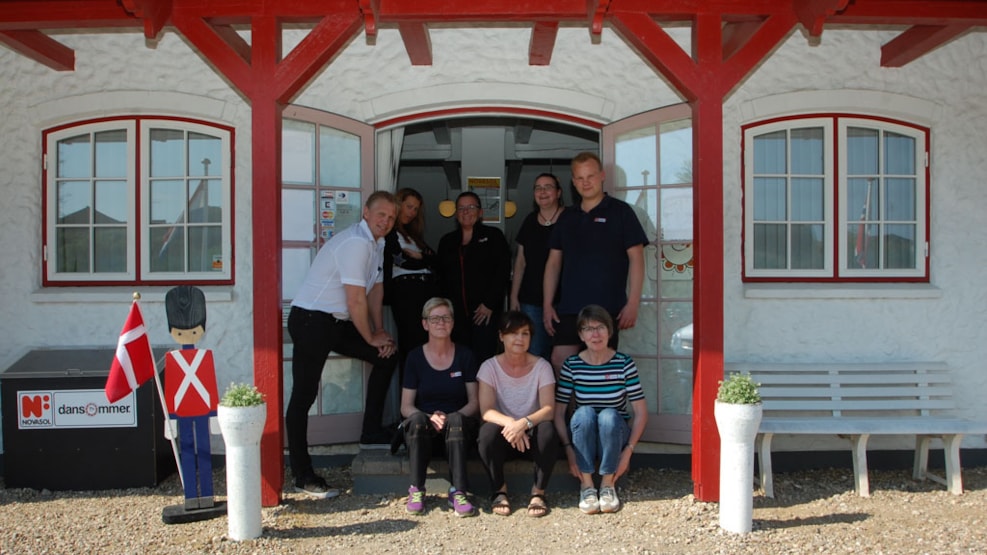 Rental agencies
Are you looking for a holiday home in Haderslev? Here is a list of rental companies, that can help you find the perfect holiday home to suit your wishes.
Haderslev is increasingly popular amongst tourists and Danes alike. The entire area has lots to offer, and it's only waiting for you to discover all the action-packed activities, gorgeous beaches and exciting attractions.
Whether you are looking for a holiday home near one of the many beautiful, sandy beaches, near forests and fishing opportunities, or near the activities in Haderslev city, or indeed perhaps a home close to all three things, the larger rental bureaus can surely help find something to your liking. Here is a list of rental bureaus with a local office in Southern Jutland, so you can always get counseling from employees with a knowledge of the local area. You are welcome to call, write or indeed stop by the offices for help.
Novasol/Dansommer i Hejlsminde
Elkærgårdsvej 17
6094 Hejls
+45 39 14 30 38
DanCenter i Hejlsminde
Havnevej 7
6094 Hejls
+45 39 14 30 38
Sol & Strand Als