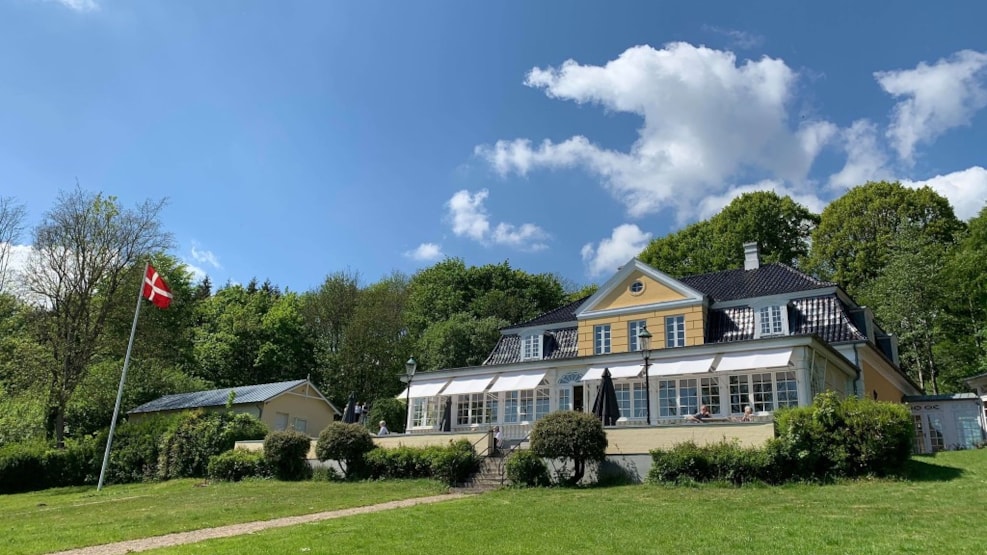 Restaurant Damende
Perhaps the most beautiful view in Haderslev.
Damende lies with the most scenic view of Haderslev Lake.
Here, you can enjoy the restaurants gorgeous menus with wine in fantastic surroundings near forest and water. Damende offers both brunch, lunch and evening menus.
Their own great love for food, and especially good produce, is incorporated in the kitchen, where good quality produce, preferably organic, is key. They combine the dishes to ensure something for both the taste buds and eyes in an affordable price range.
The food is made from scratch and their vision is to only serve food that they themselves would eat - simple and honest. Allthough the food is the centre, it is important for the owners that you feel at home when you visit the restaurant. Damende is for everyone, who wishes for an experience out of the ordinary.