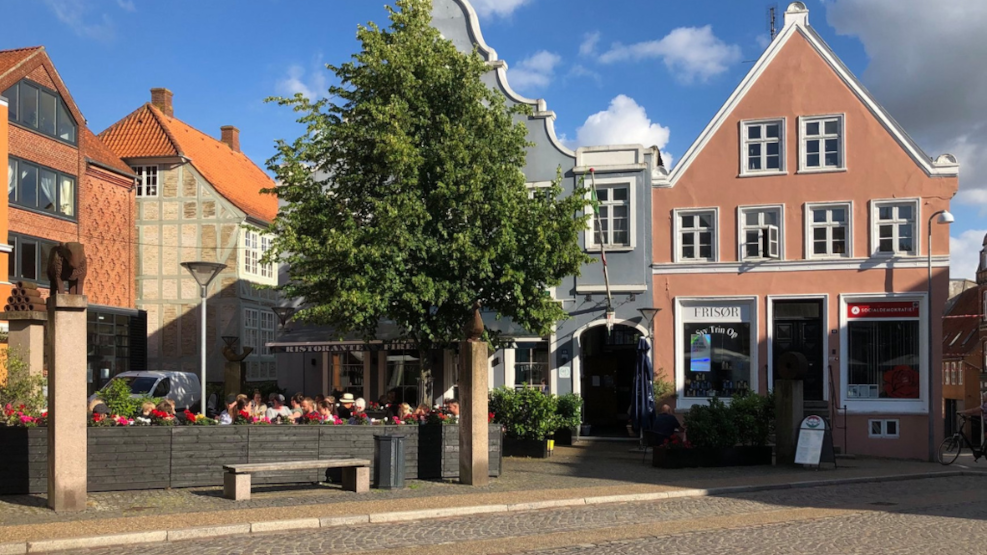 Ristorante Firenze
Ristorante Firenze is a genuine Italian restaurant where southern European charm and good food is essential. The restaurant is run by the Bueti family with the father Franco Bueti in the centre.

Throughout the restaurant's 30-year lifespan the keywords have been good and exciting food in cosy surroundings. It is difficult to recommend one particular dish, since the menu is very diverse and therefore there is something for everybody, from delicious pizzas to pasta and steaks.

The family has a love for good wine and a part of the wines in the restaurant has been chosen by the family themselves at vineyards around the world.