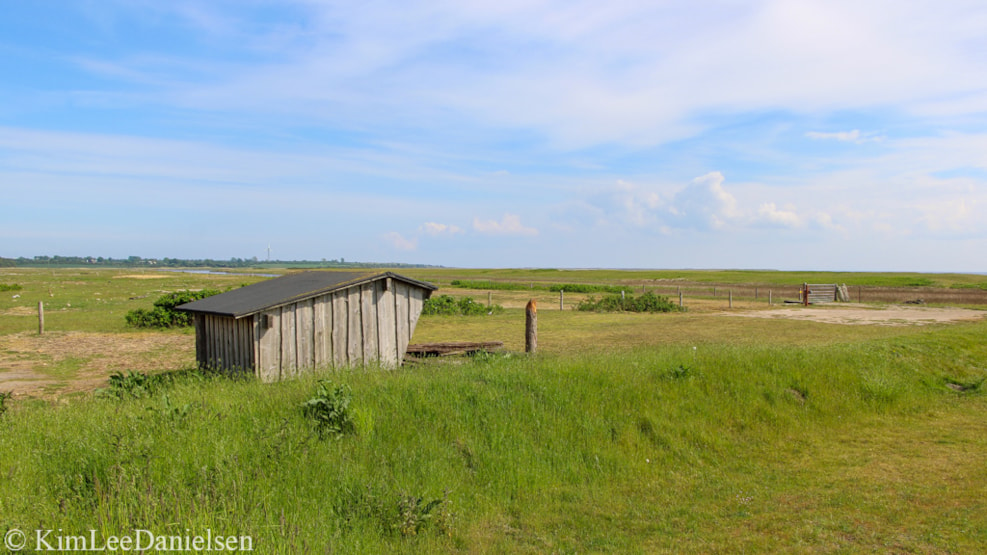 Shelter at Hejsager Strand
Stay overnight in the shelter on Hejsager Strand only 100 meters from the water's edge. Combine your shelter trip with a visit to Hejsager Strandgrill or enjoy the afternoon at Pinnebergheim Café.
Get up to Haderslev's best sandy beach in a cozy cottage area
In the summer, this shelter is located right next to the hustle and bustle of Hejsager Strand. Eat an icecream or a burger at Hejsager Strand Grill, take a fresh dip in the ocean and fall asleep under the stars with the sound of the waves as your lullaby. Directly opposite the beach is Pinnebergheim, where in the summer months you can order breakfast bread or eat in their café. The shelter can be used by everybody on a first come first serve basis. The shelter is meant to be used as a one-night accommodation, and can hold up to 6 people. 
Please do not forget to take your trash with you when you leave the shelter.
In 2014 four new shelters were built in Haderslev Municipality. This provides visitors with new opportunities when spending the night under the sky.The shelters have been established by Haderslev Municipality – Culture and Leisure and built by Haderslev Produktionsskole. The project has received funding from the Danish Outdoor Council.