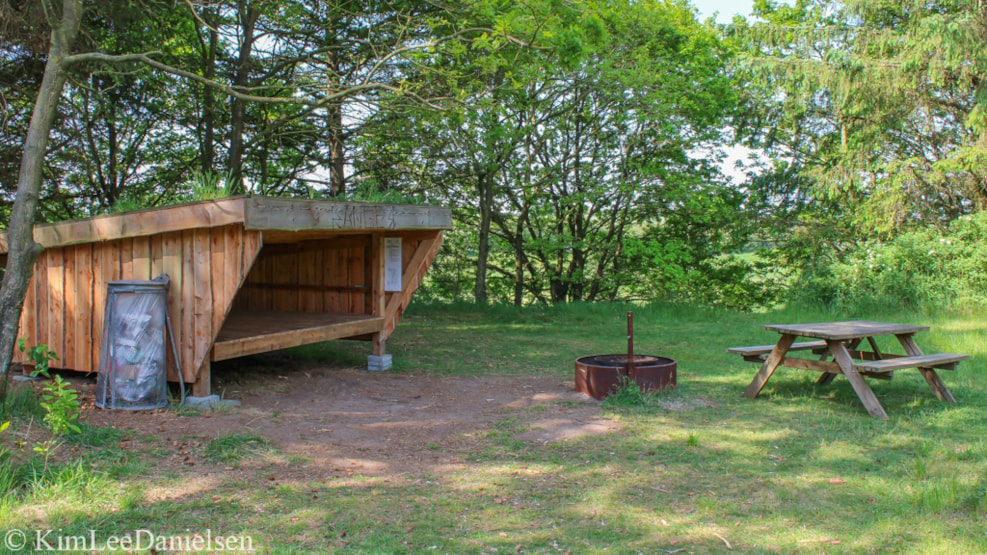 Shelter at Hjartbro Forest
Enjoy the meandering Gels Å and the peace of mind in the forest at Hjartbro. There is access to a toilet at the Scout Centre.
Shelter by Gels Å and close to the walking route "In Ansgar's footsteps"
The site is located on the outskirts of the camp owned by Hjartbro Scout Centre. It is sheltered by a fence and has a view of a stream and fields. There is a beautiful nature path by the scout centre. Approx. 25 m to the water and grassy brinks.
At the Scout Centre you will find a small toilet, which is open for use.
Shopping: 5 km either in Bevtoft or Toftlund
Directions: Hjartbro Scout Centre (Spejdercenter) is located at the end of Hjartbro Byvej that runs through the village Hjartbro. There are road signs towards the centre (marked spejdercenter).