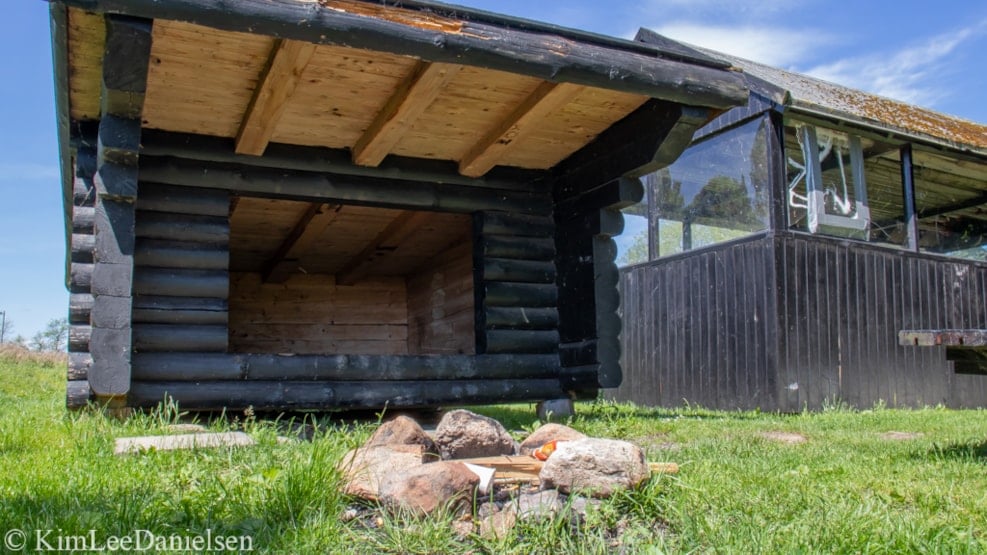 Shelter at Hoptrup Hovedgade
In Hoptrup you will find a shelter with a lovely view of Slivsøen.
The shelter in Hoptrup is located in a public area with petanque courses, parking and a large grass area. Next to the shelter you will find a public restroom, a grill as well as tables and benches, both outside and inside, så you can enjoy your food come rain or come sunshine.
At the shelter you will find a lovely view of Slivsø, which is home to around 180 different species of birds. You can take several walks by the lake by the marked paths, and if you choose to take the path around the entire lake, you can look forward to a 9 kilometer stroll. It is allowed to sail canoes, kayaks and motor-less boats in the centre of the lake and from the first Sunday following January 15th to November 15th you are allowed - with a valid fishing license - to fish in the middle of the lake as well as on a 1 kilometer stretch along the northern bank.
The shelter functions at a first-come-first-serve basis and cannot be booked in advance.