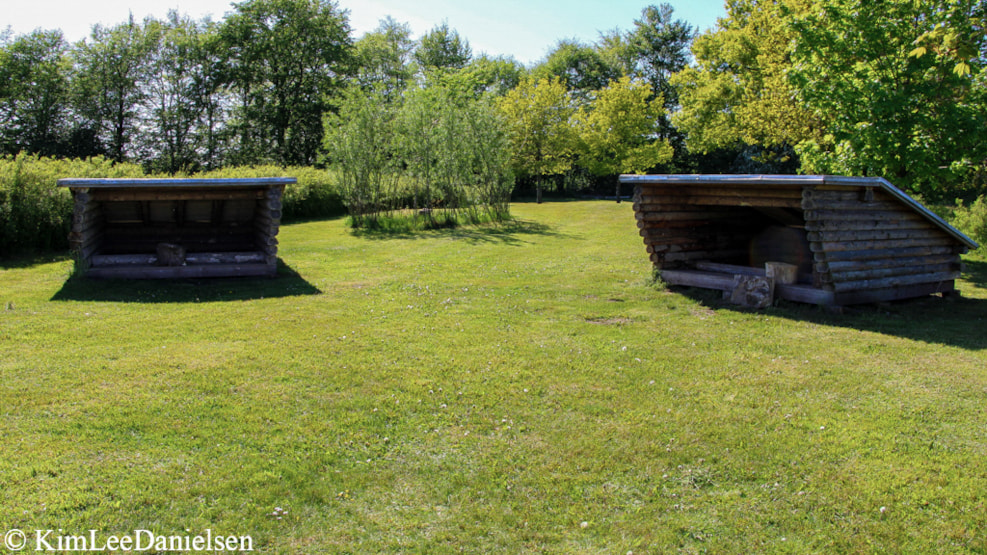 Shelter at Over Jerstal
Put up your tent on a large, open space near the village of Over Jerstal.
The site is app. 2400 m2 and has two shelters and a bonfire cabin. You are welcome to put up tents. The site has access to clean water and toilet facilities - however, the toilet requires a key. A nice level site right outside the small town Over Jerstal.

Shopping: 4 km to the grocery shop in Vedsted. 7 km to the larger shops in Vojens.
The site is right outside the town of Over Jerstal and can easily been seen from the road.
Contact information: Anton Kronborg Andersen, Abkærvej 80, 6500 Vojens
tel. +45 20 58 36 27 or +45 20 72 60 26