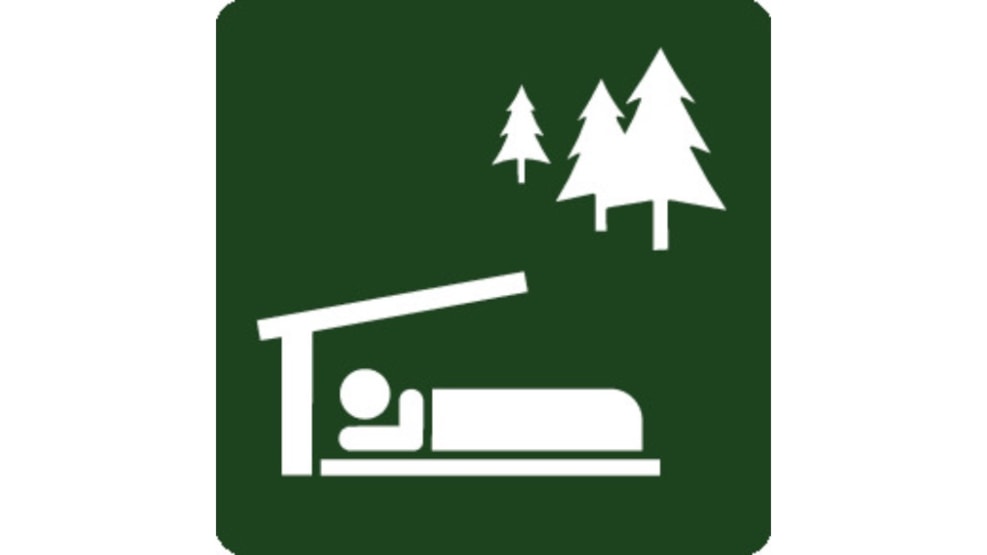 Shelter at Sønderballe Lejrskole
Public shelter for free use, right next to Gåsevig Strand Camping and their many facilities.
Shelter close to Gåsevig Strand Camping
The shelter can be used by everybody on a first come first serve basis. The shelter is meant to serve as accommodation for one night only. The shelter is connected to Sønderballe Lejrskole, who has the priority to using it. You can set up a campfire outside the shelter or on the beach. There is no access to drinking-water, toilet or shower, but the camping ground Gåsevig Strand Camping is only a few 100 meters away. Here you can shop in the mini-market (open during the summer) and possibly use the facilities against a fee.
Please do not forget to take your trash with you!
Information about the shelter:
In 2014 four new shelters were built in Haderslev Municipality. This provides visitors with new opportunities when spending the night under the sky.
The shelters have been established by Haderslev Municipality – Culture and Leisure and built by Haderslev Produktionsskole. The project has received funding from the Danish Outdoor Council.
Facilities in the area:
Public restroom 100 meters
Barbecue site 280 meters
Mini-market (only open during summer) 500 meters