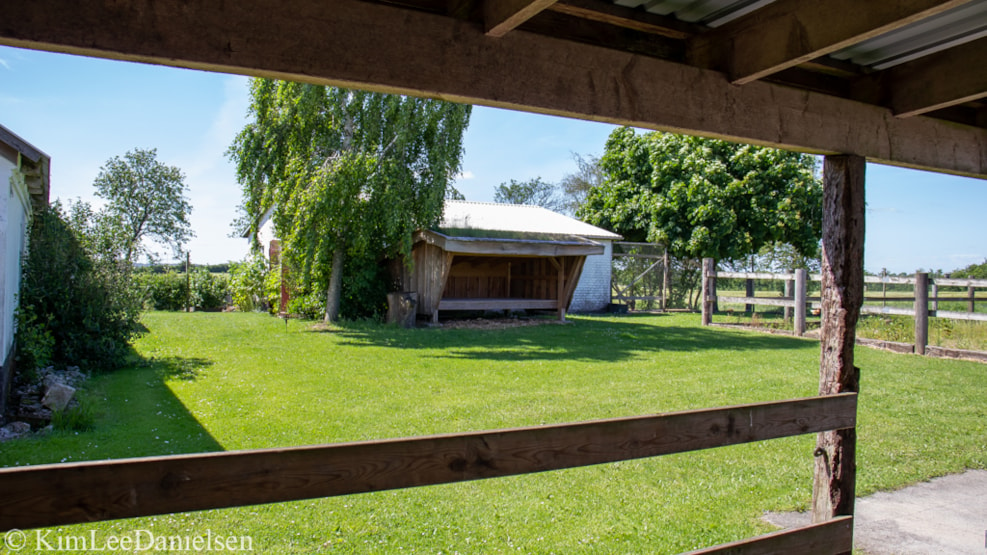 Shelter ved Tove og Erling Haugaard
The shelter is located in Sdr. Vilstrup in a scenic area on the 8th leg of the Haderslev Camino Næs.
The shelter can be seen approximately 100 meters from the road when walking on the Haderslev Camino Næs trail, and the owners of the shelter are working on a clearer marking of the spot for hikers. To get to the shelter, you have to behind the barn, where you will find the shelter with an open side to the east, protected from the west-wind.
At the shelter you will find a campfire-site and a lovely view of the open fields. Approximately 25 meters from the shelter you will find access to a pull chain toilet and a sink with clean drinking water. 
The shelter functions on a first-come first-serve basis and you cannot reserve a spot.