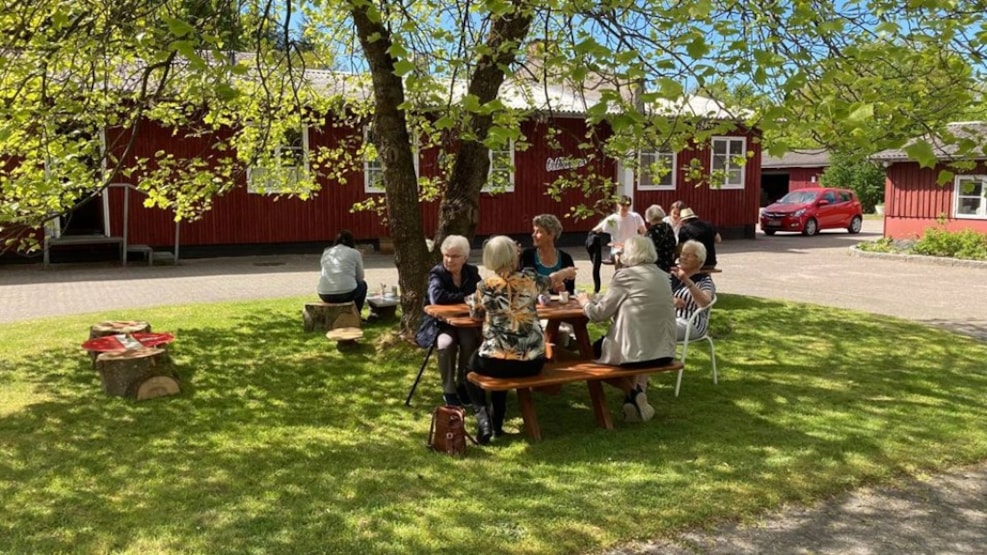 Stensbæk Forest Café
Closes September 19th and reopens in the spring of 2021.
Start the day with a hike og bike-trip in Stensbæk Plantation and end your trip at Stensbæk Forest Café.
Fringed by unique nature, Stensbæk Forest Café is situated in an area with rich possibilities to go for a walk - for adults as well as children.
The café is part of Den Holistiske Højskole and has a small library, where the customers are welcome to borrow a book or a magazine, to sit and read while enjoying a cup of coffee, cappuccino or caffé latte. The menu also offers a wide variety of cold beverages and various homemade temptations such as cake and cookies, both with and without sugar, gluten or dairy produce.
NB! Stensbæk Forest Café does not accept credit cards.