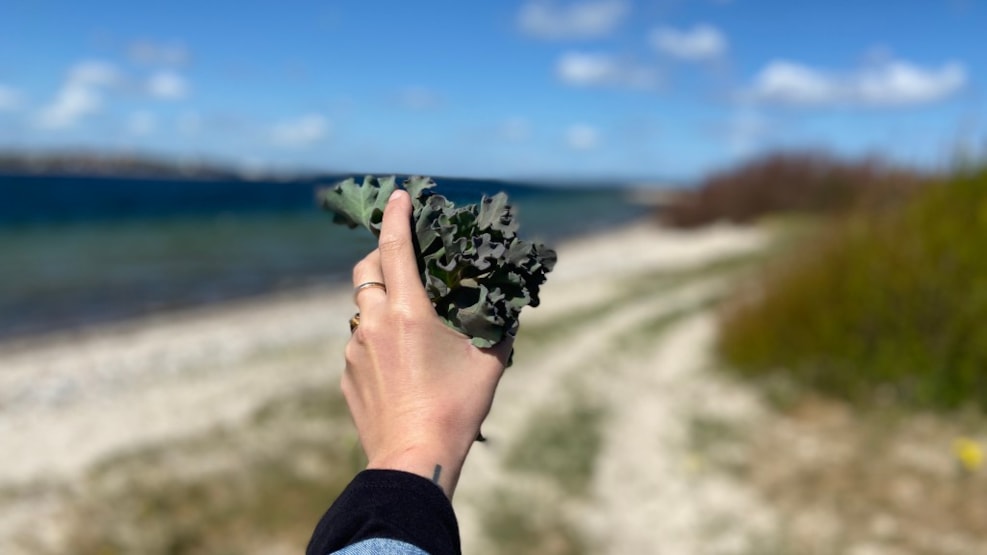 Strandsafari - "Sol og Strandsalat"
A unique experience in nature, where you will personally pick the herbs for the menu.
You will be picked up at the harbour by guide Marianne Weiman, who will guide you along meadow and beach, where you will pick herbs for the menu.
Menu in Bulladen at Brummers Gaard:
Wine-smoked salmon from Årø Winery with lobsterfoam and searocket-sausage with wild herbs.
The signature-dish: "Landskabet i en pølse" (The landscape in a sausage) with seakale-salsa and mustard-dip with honey.
Home-made smoked cheese with seaweed biscuits.
A glass of seaweed-wine from Årø Winery.
An experience out of the ordinary, where you will be impressed with the gastronomical achievements of the island.
For more information contact Brummers Gaard at +45 74 58 31 14 / 51 25 31 12.
Price pr. participant: DKK 499,00.
Minimum number of participants: 8 people.
Duration: app. 3 hours.