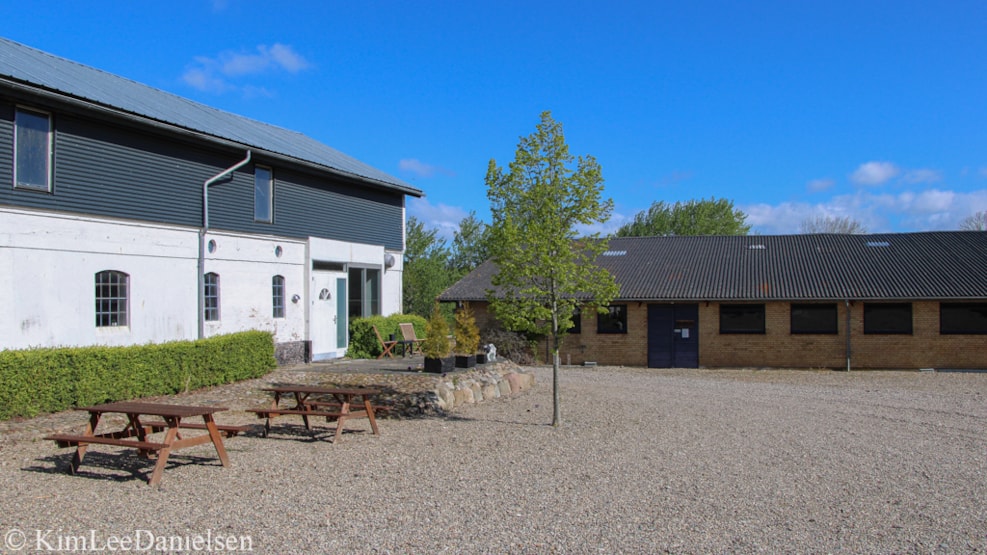 Tørninggård Ancient Road Hostel
Make a pit stop along the way on the Ancient Road and spend the night at the hostel near the mill "Tørning Mølle". There are showers, toilets and the possibility to buy food.
Hostel on the Ancient Road close to the mill "Tørning Mølle"
The hostel has 36 beds, a kitchen, 4 bathrooms and 4 toilets.
Food can be bought at the hostel.
You will find two well-known sights in the area around Tørninggård; The first is the impressive castlemoat at Tørninghus, which played a central role in the power struggles between the Danish kings and Holsatian counts in the 1300-1400s. The second is the well-known Tørning Mølle, which today functions as a museum-mill, where to turbines turns the power of the water into electricity.